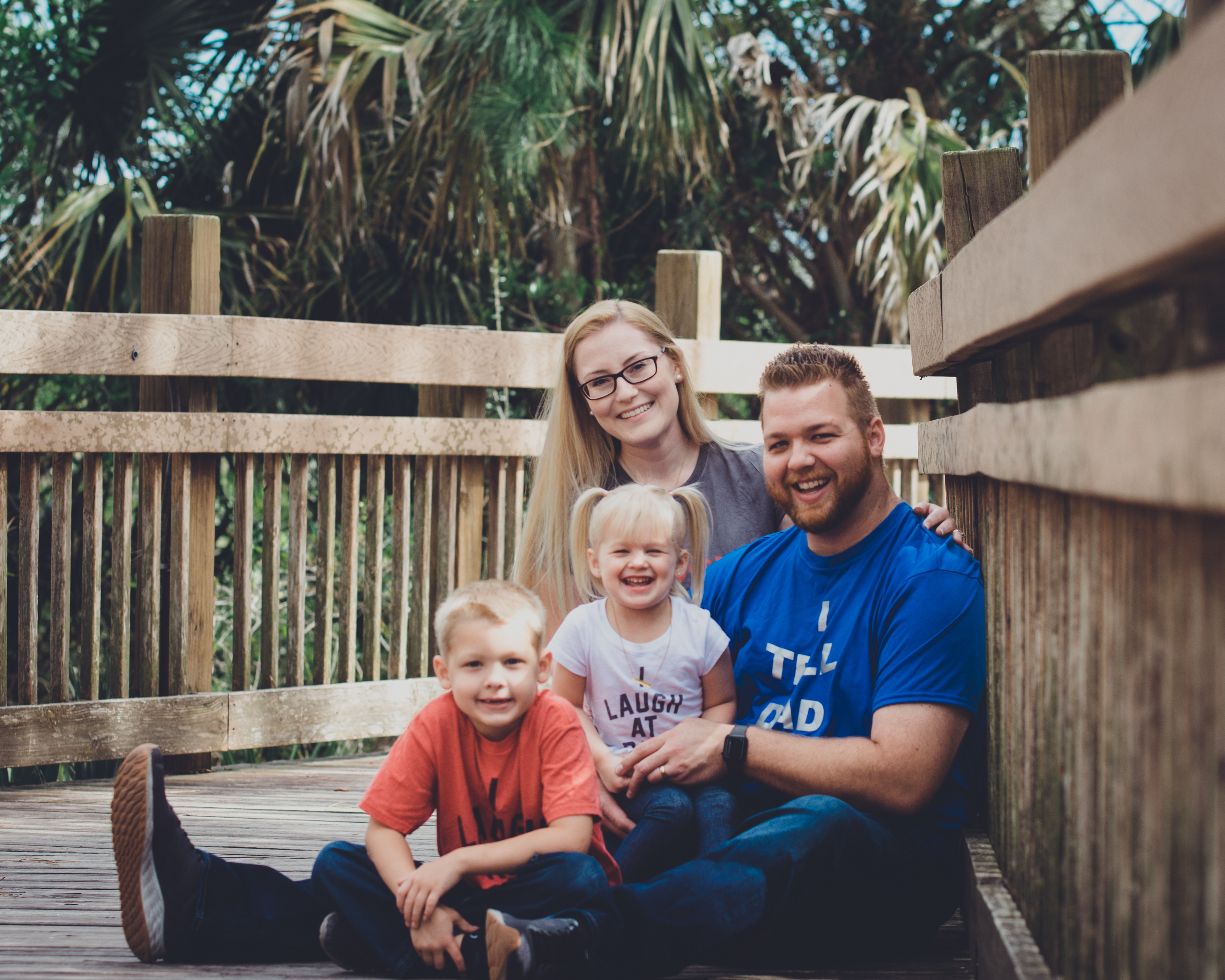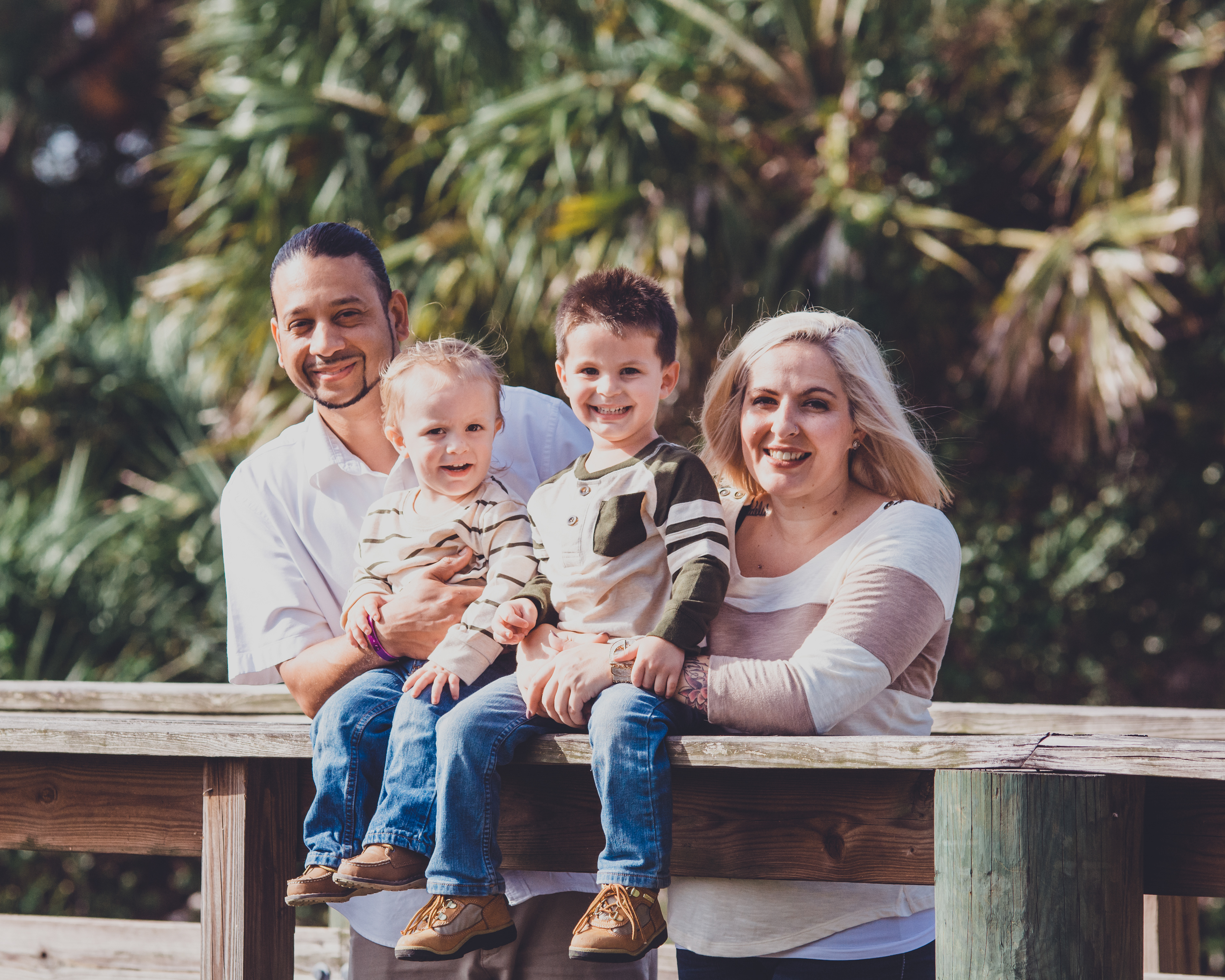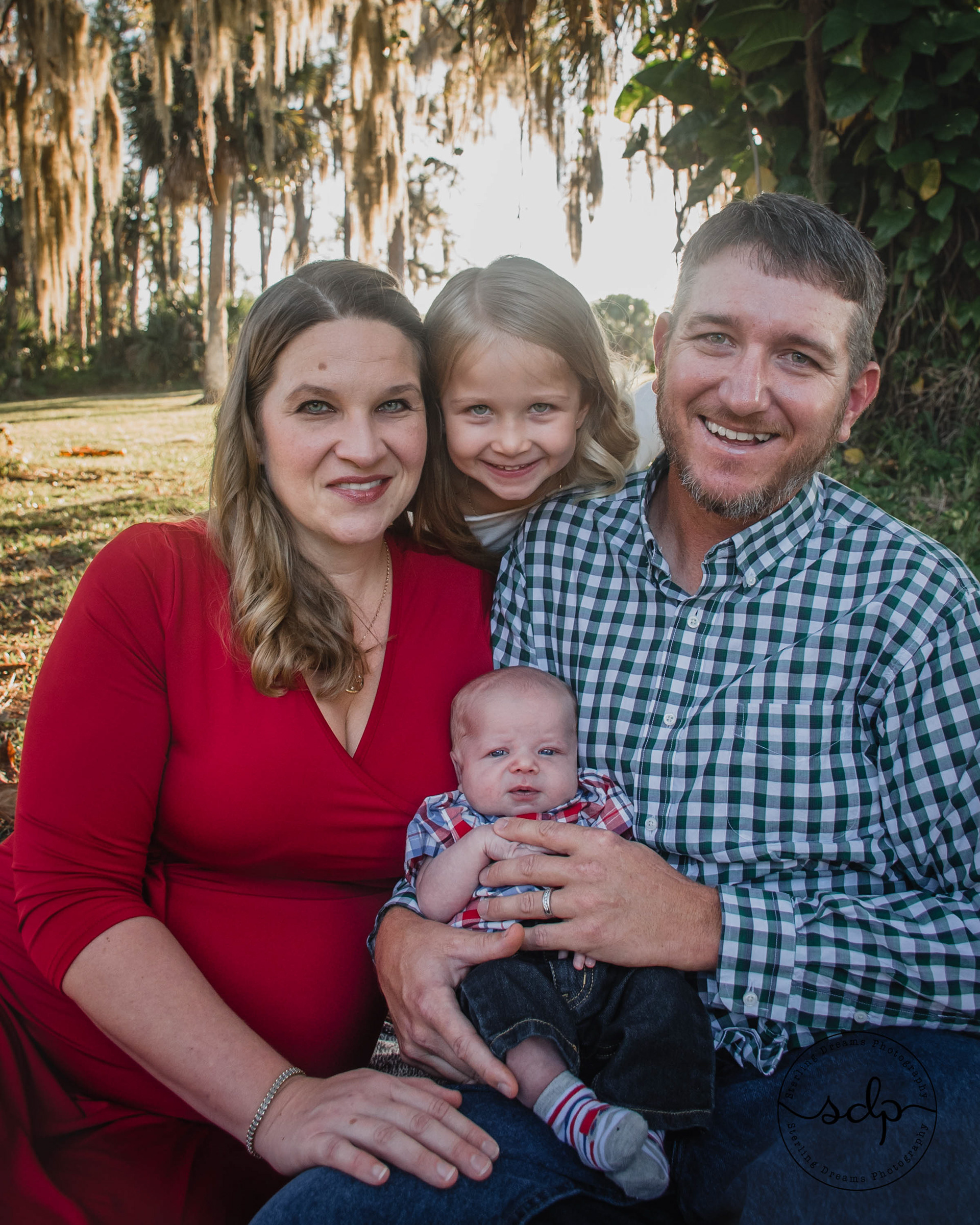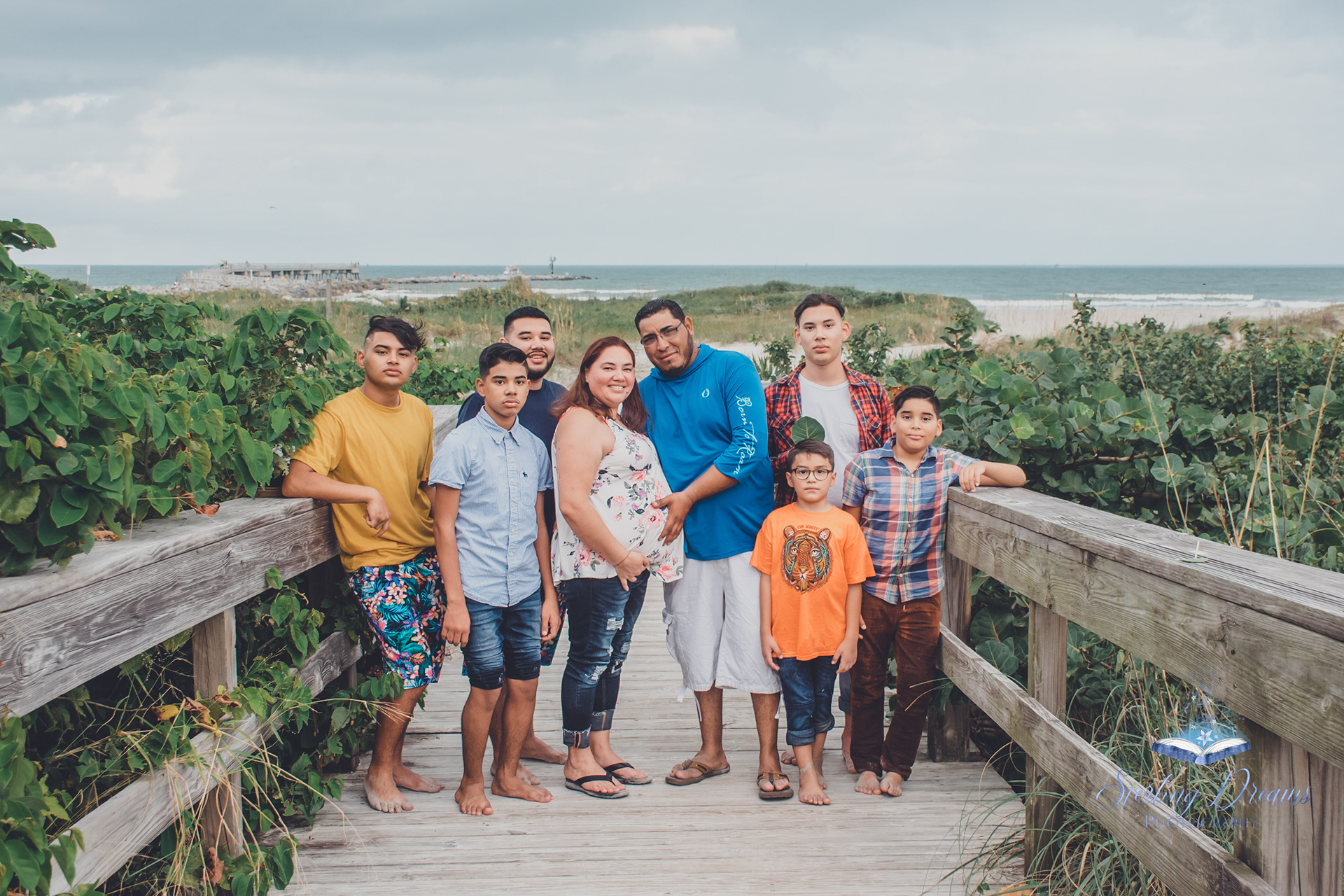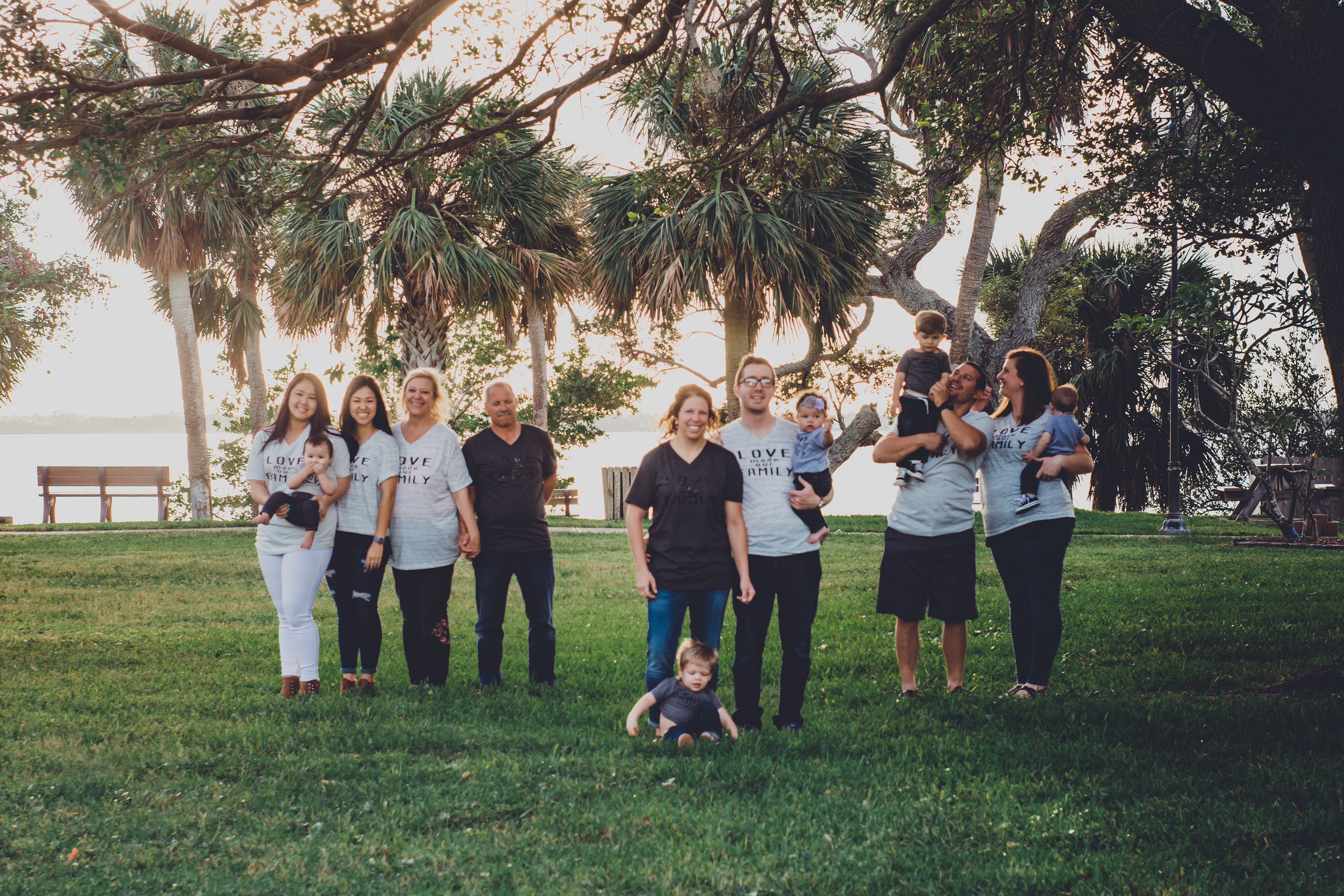 $175
- up to 1 hour Session
- Online Proof Gallery
*each session includes 20 digital images of your choosing*
*Sessions more than 8 immediate family members will incur an additional $50 charge*
USB with all images is $100 additional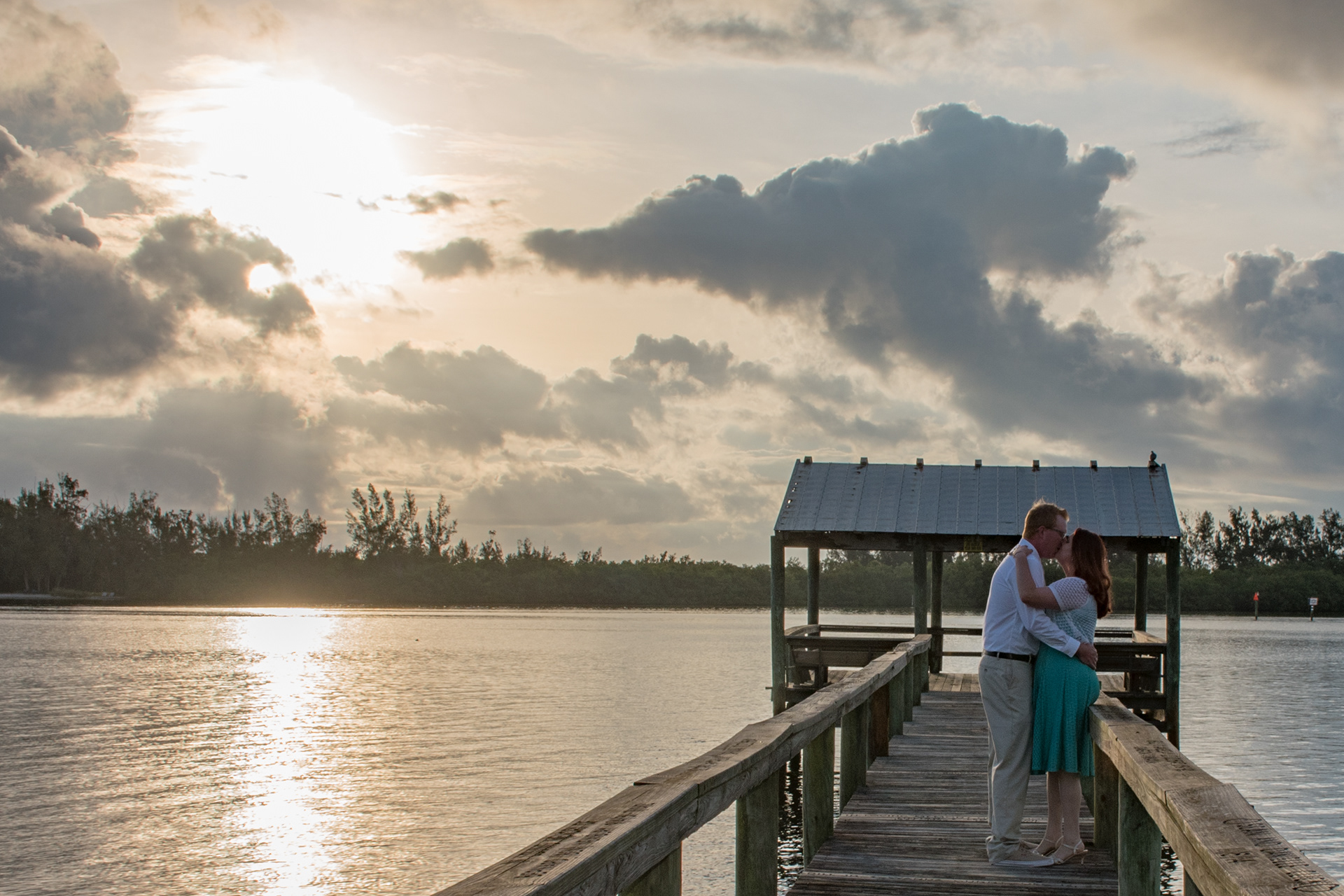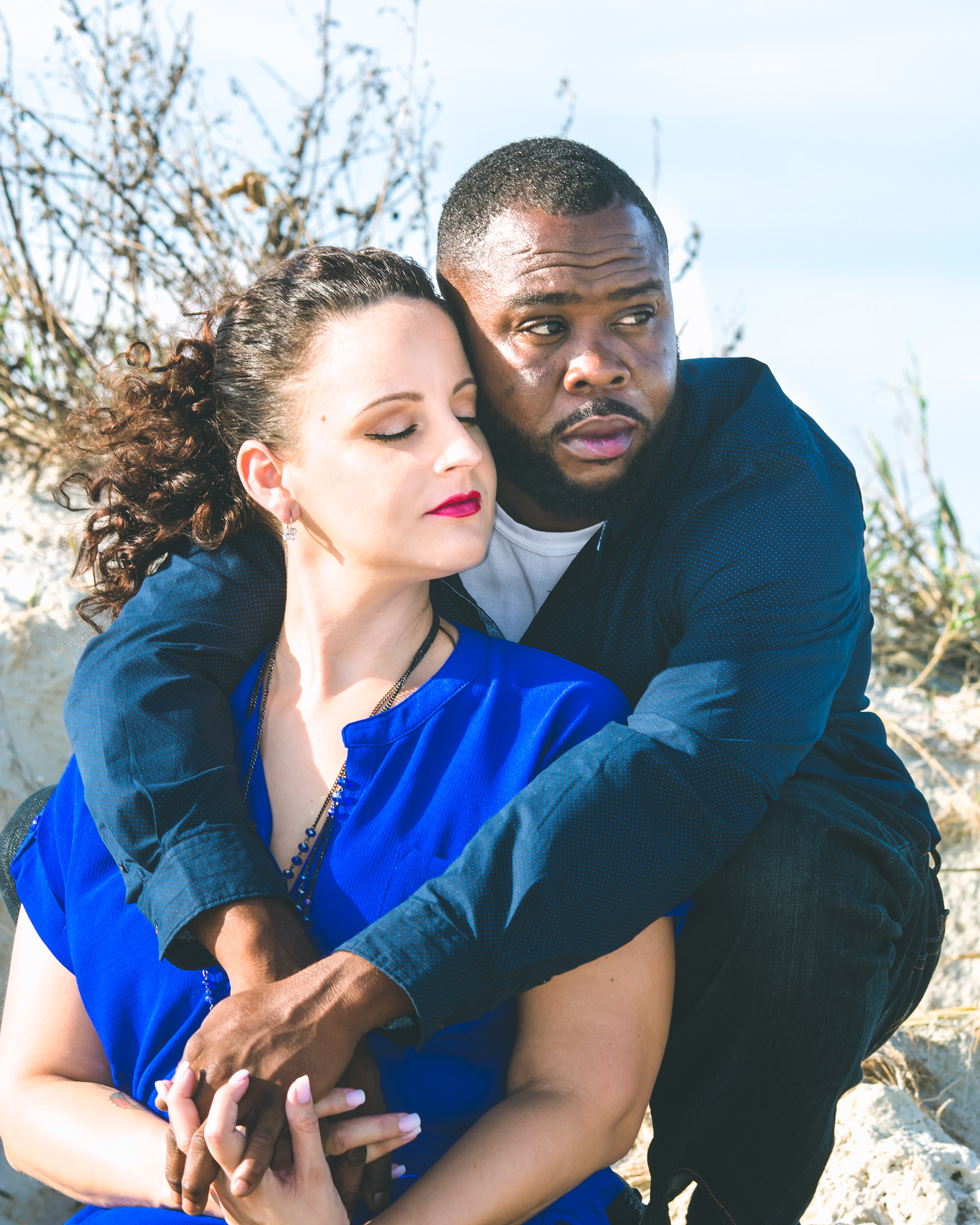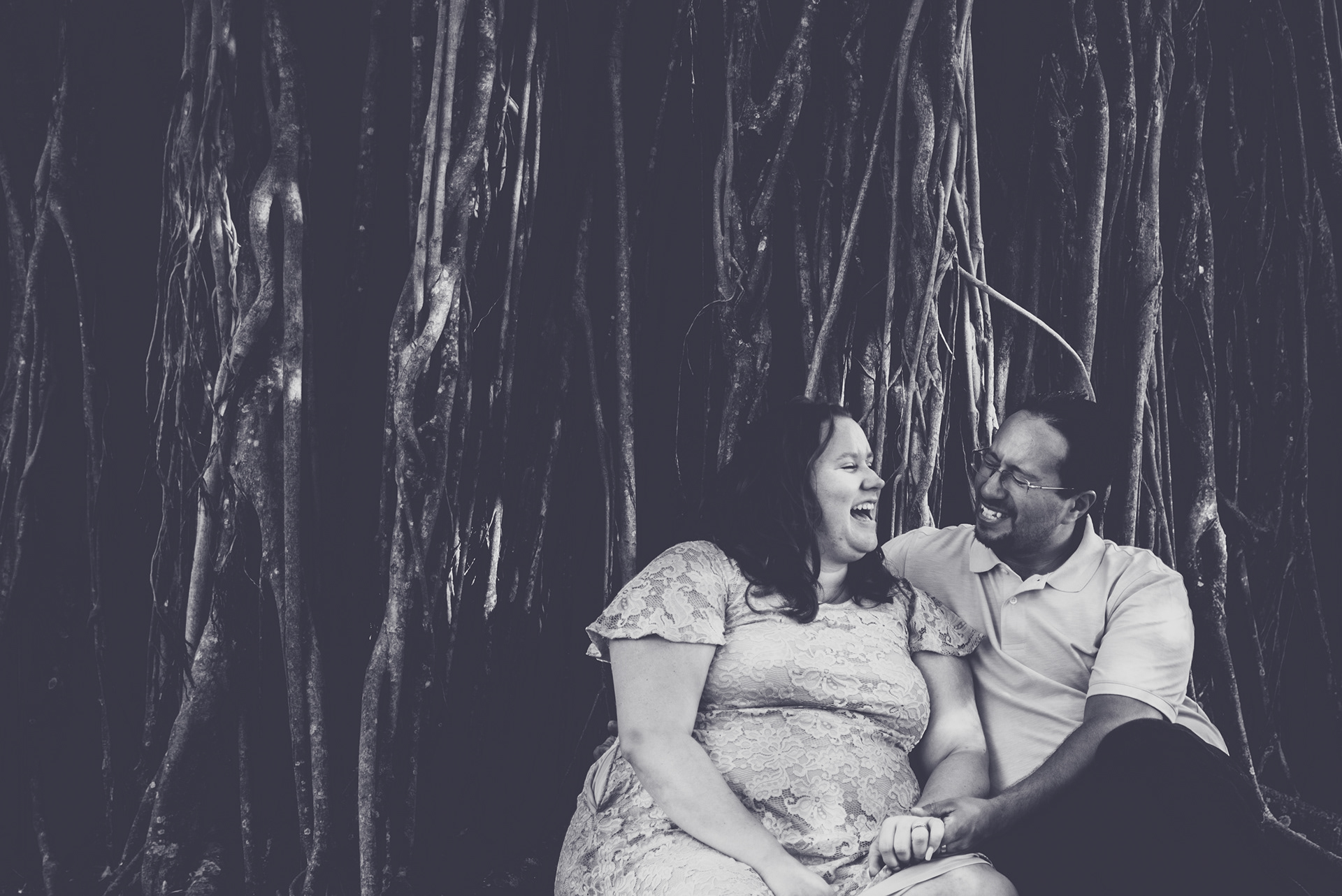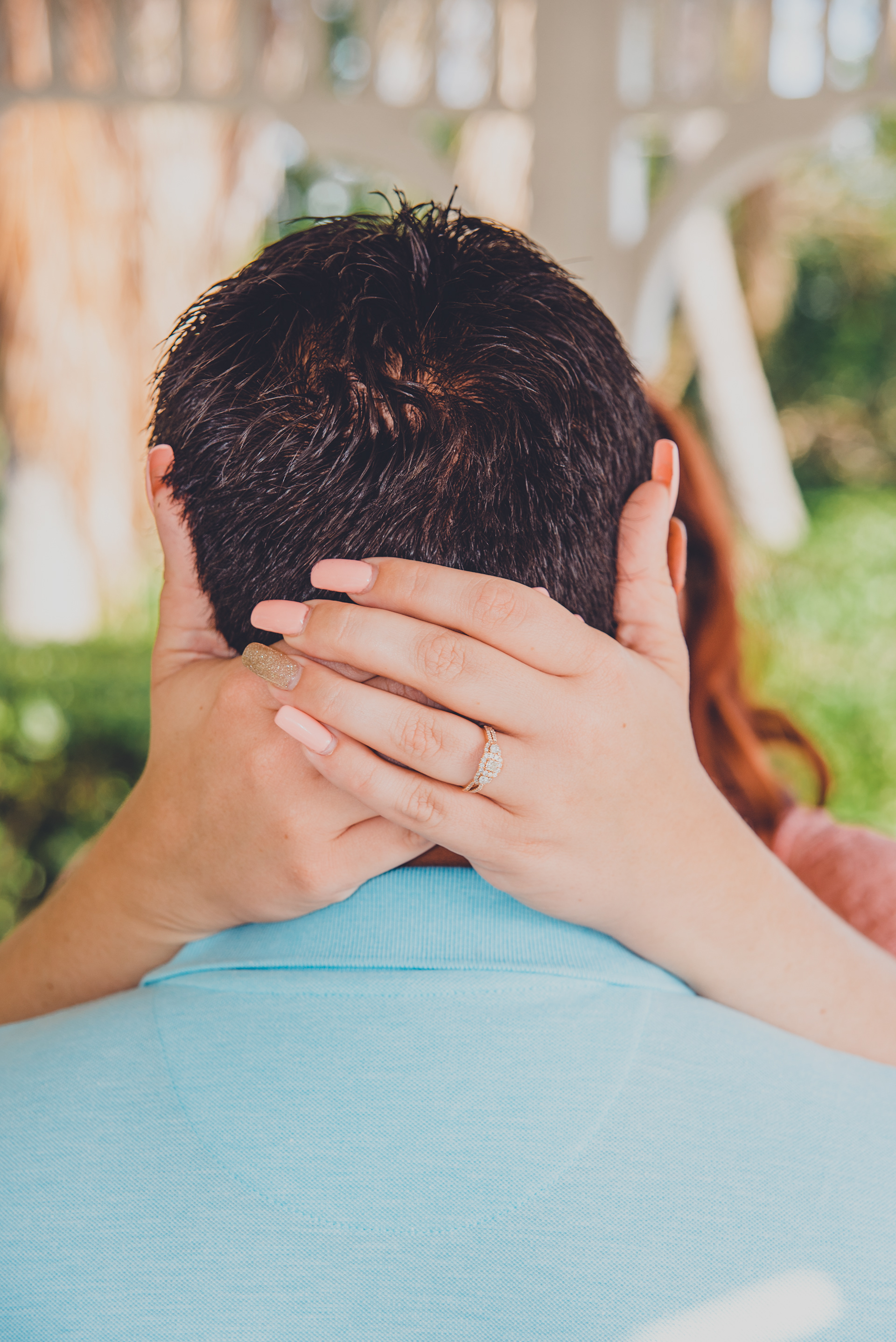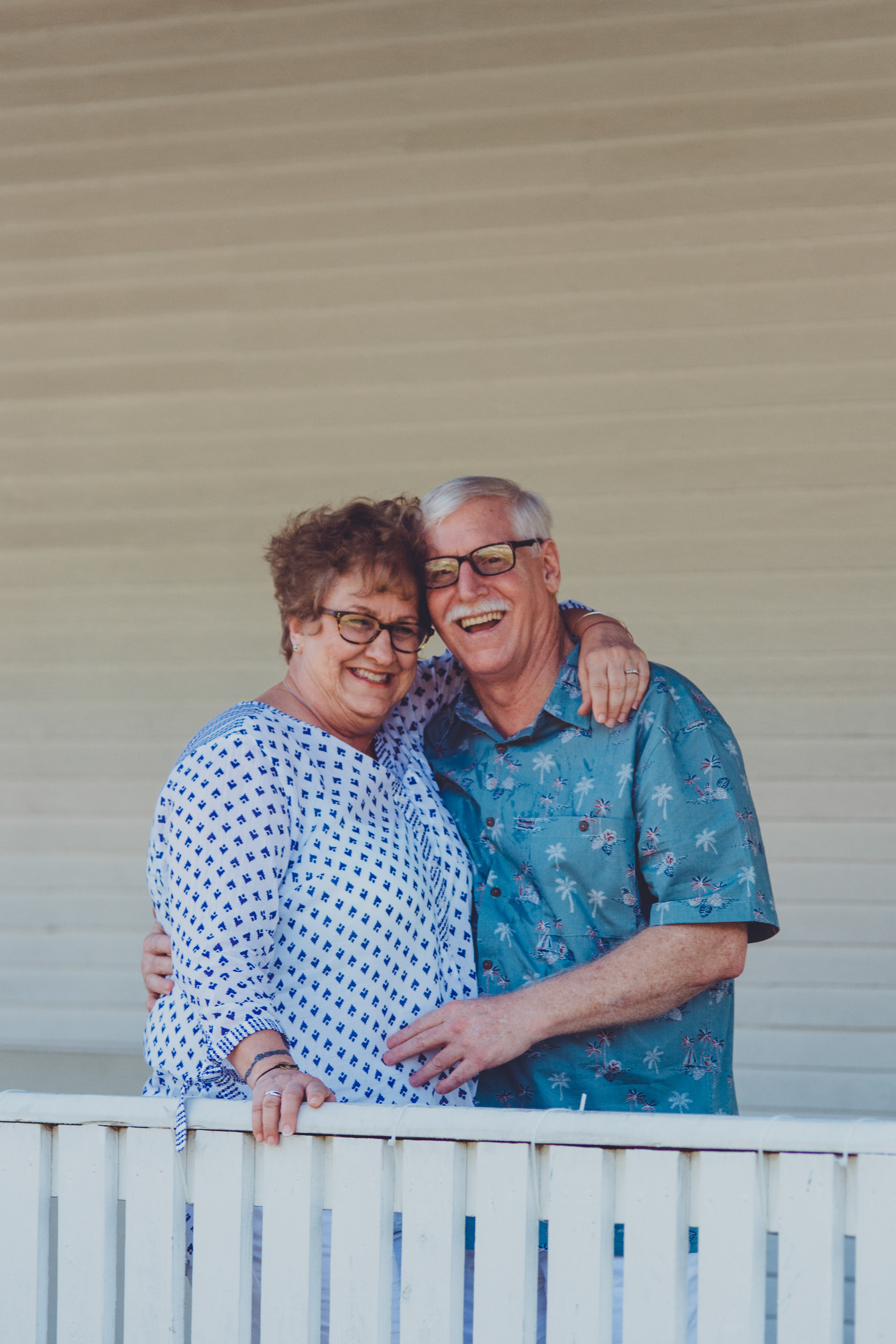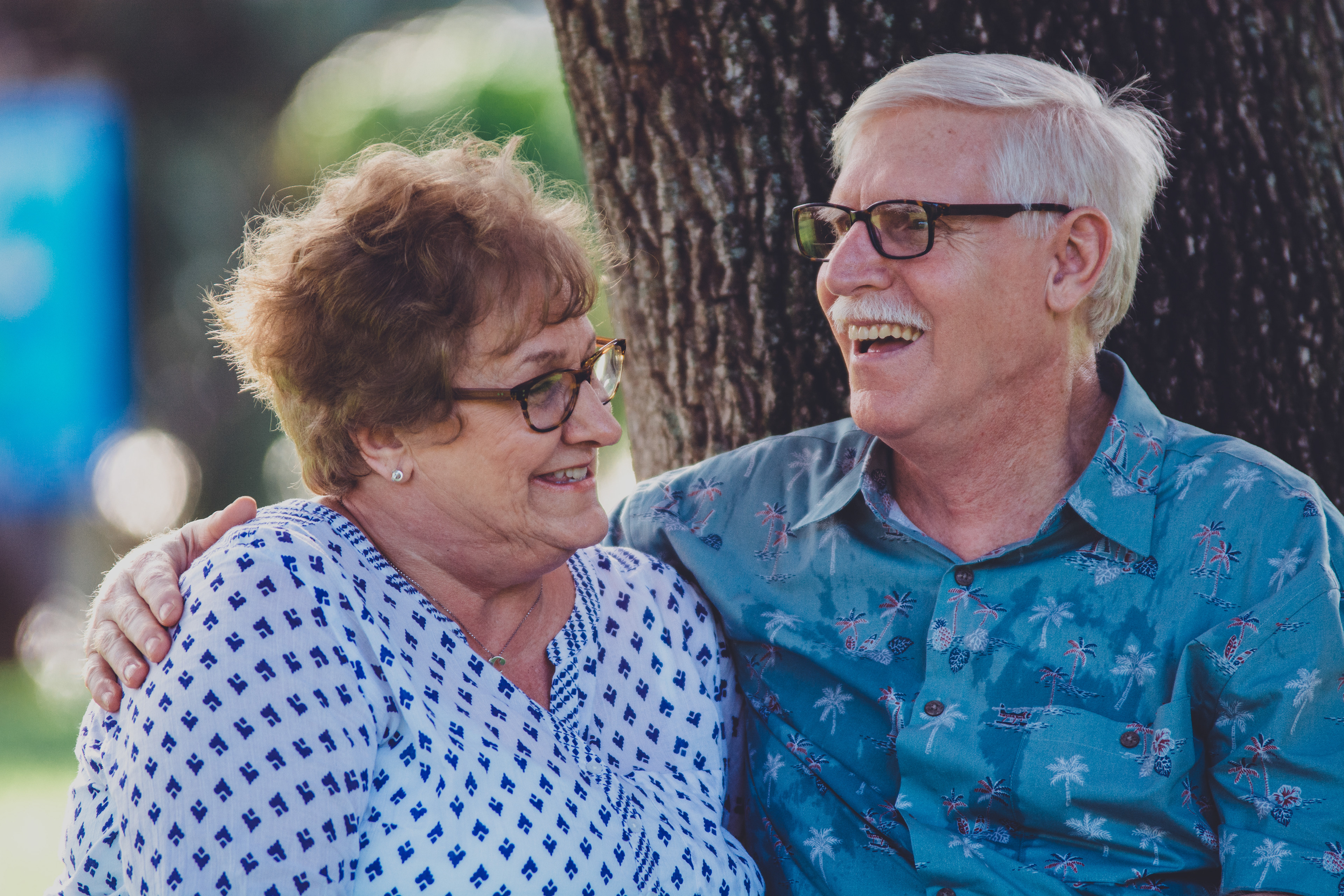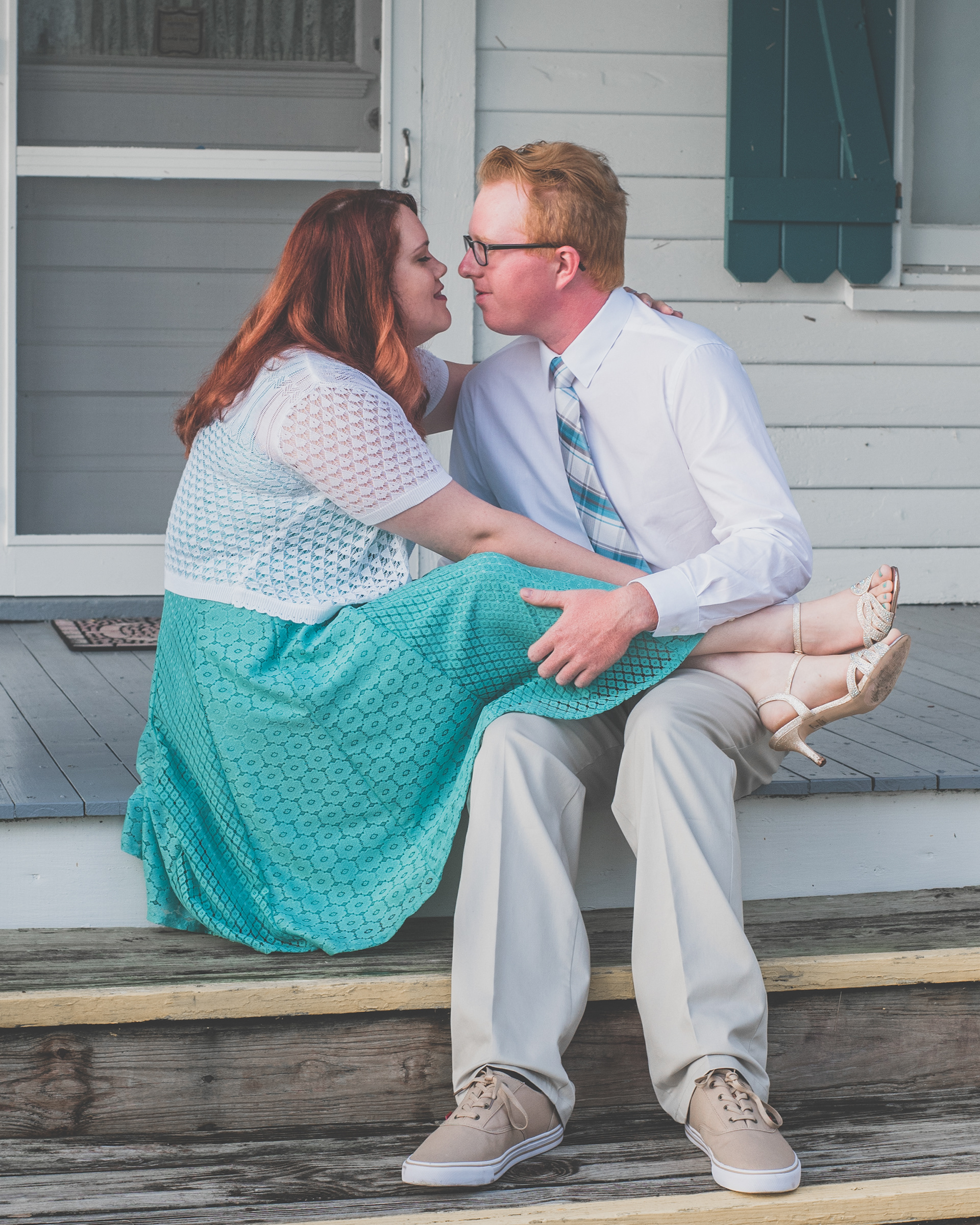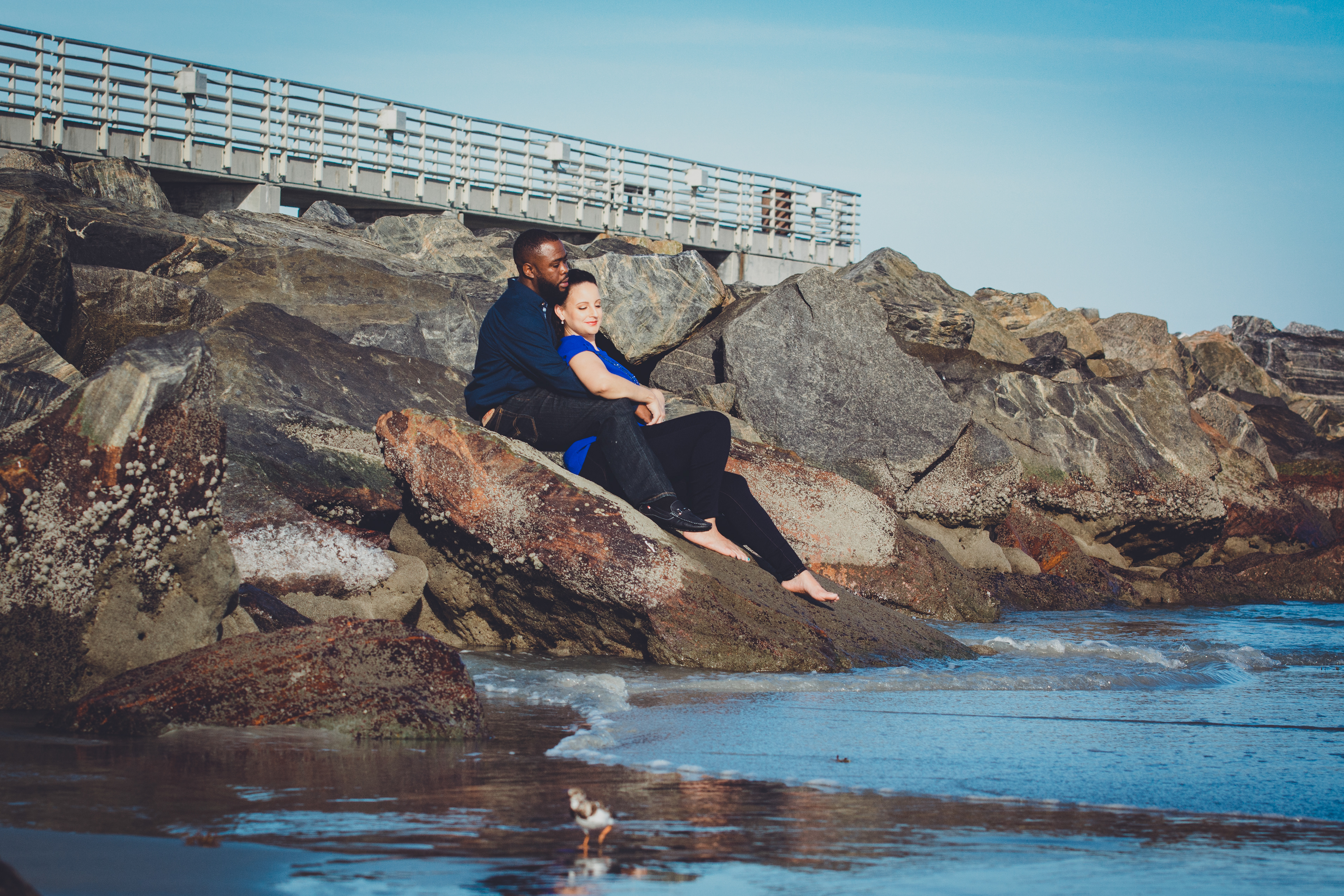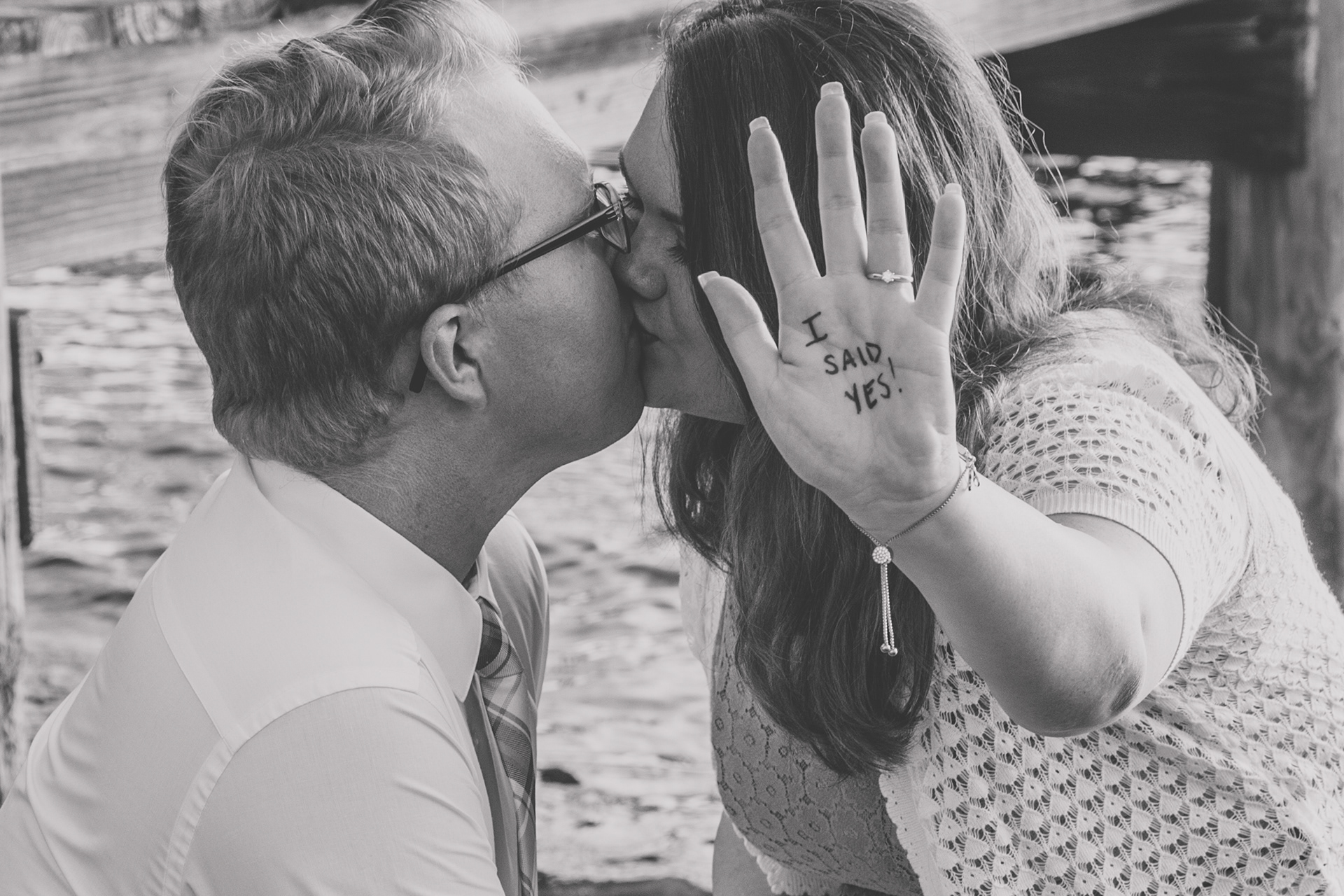 Engagement and Couple Session
$175
- up to 1 hour Session
- Online Proof Gallery
*each session includes 20 digital images of your choosing*
USB with all images is $100 additional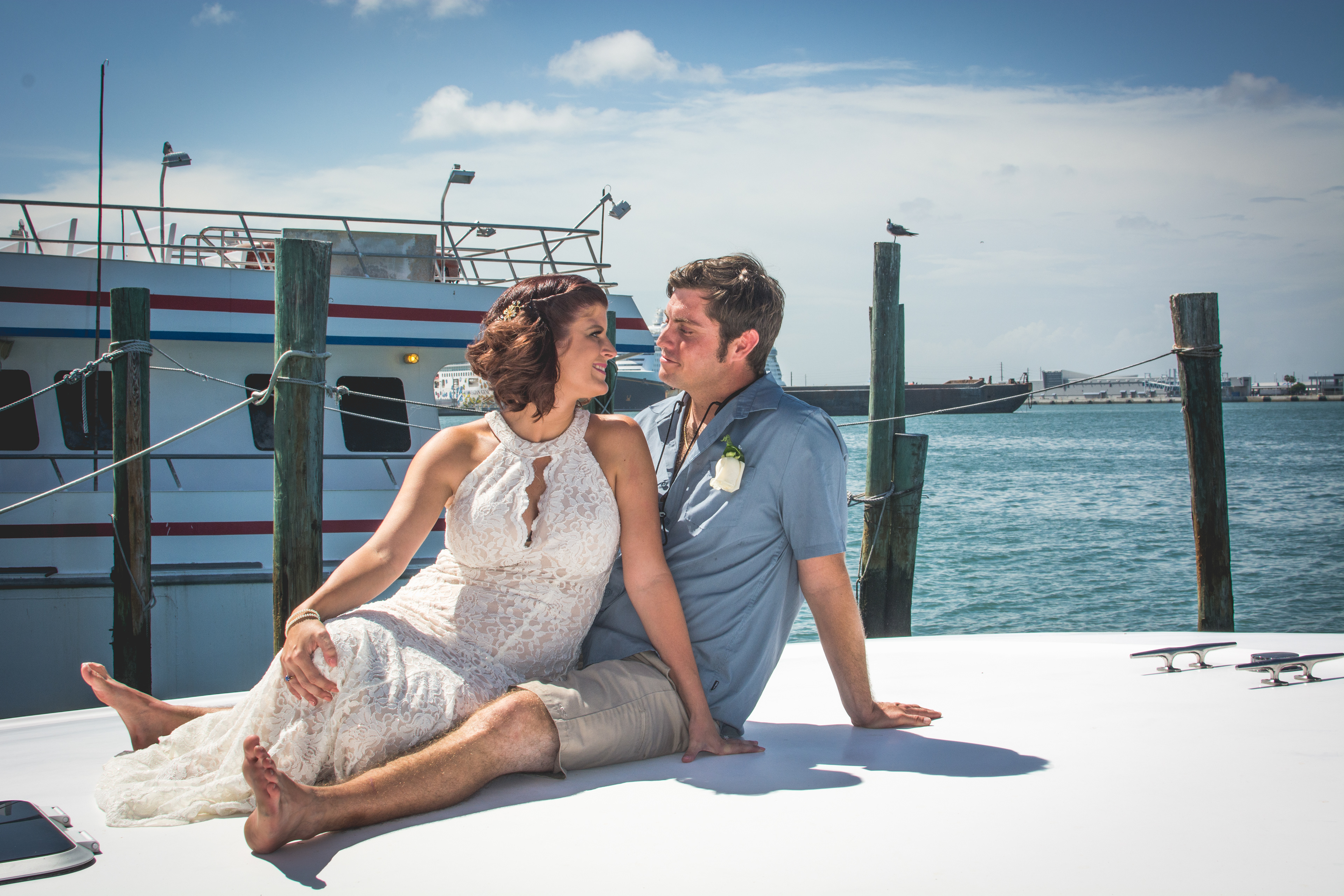 Starting at $1200
Packages offered include 6 hours or 8 hours.
Contact me to help build your custom package. 
Starting at $500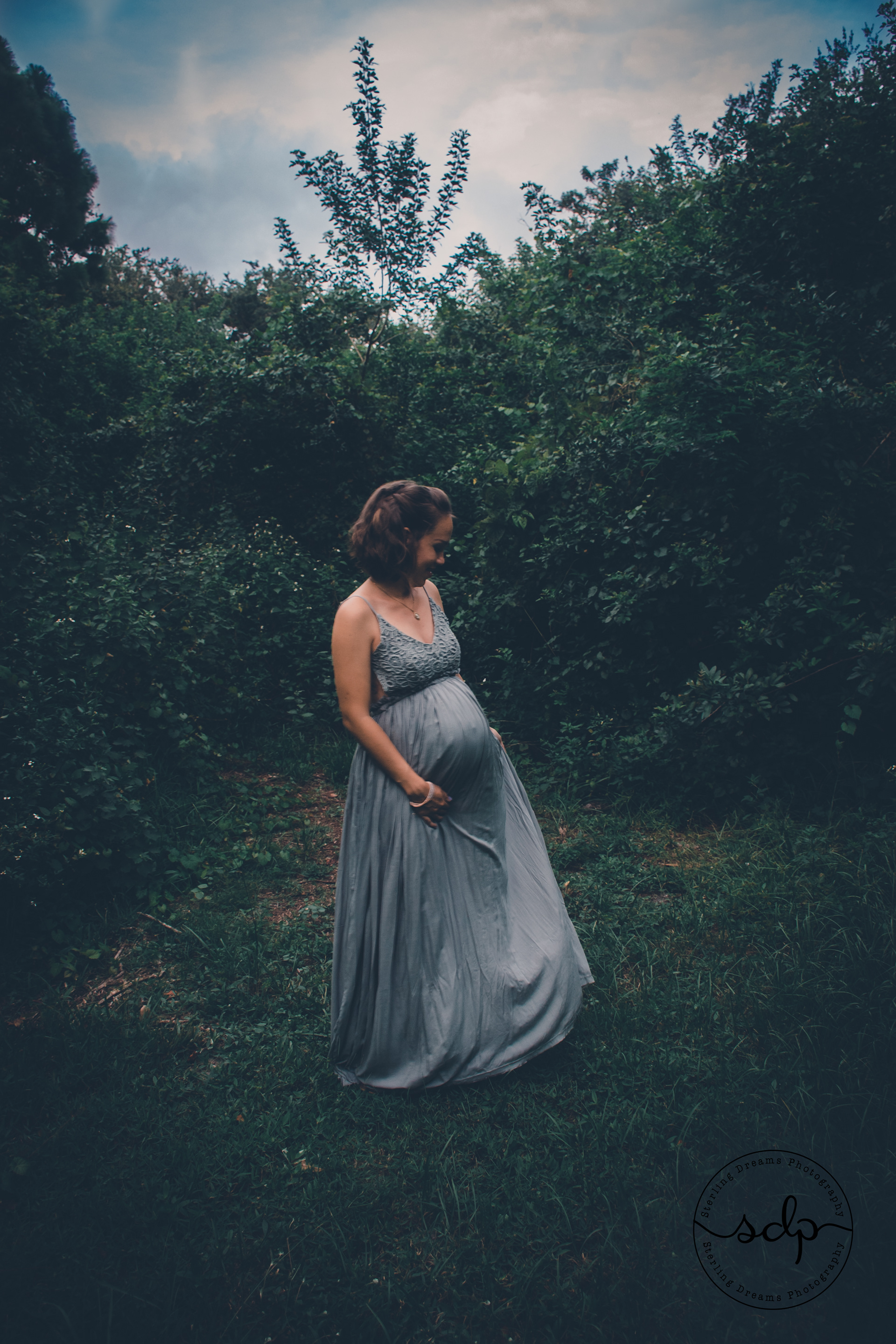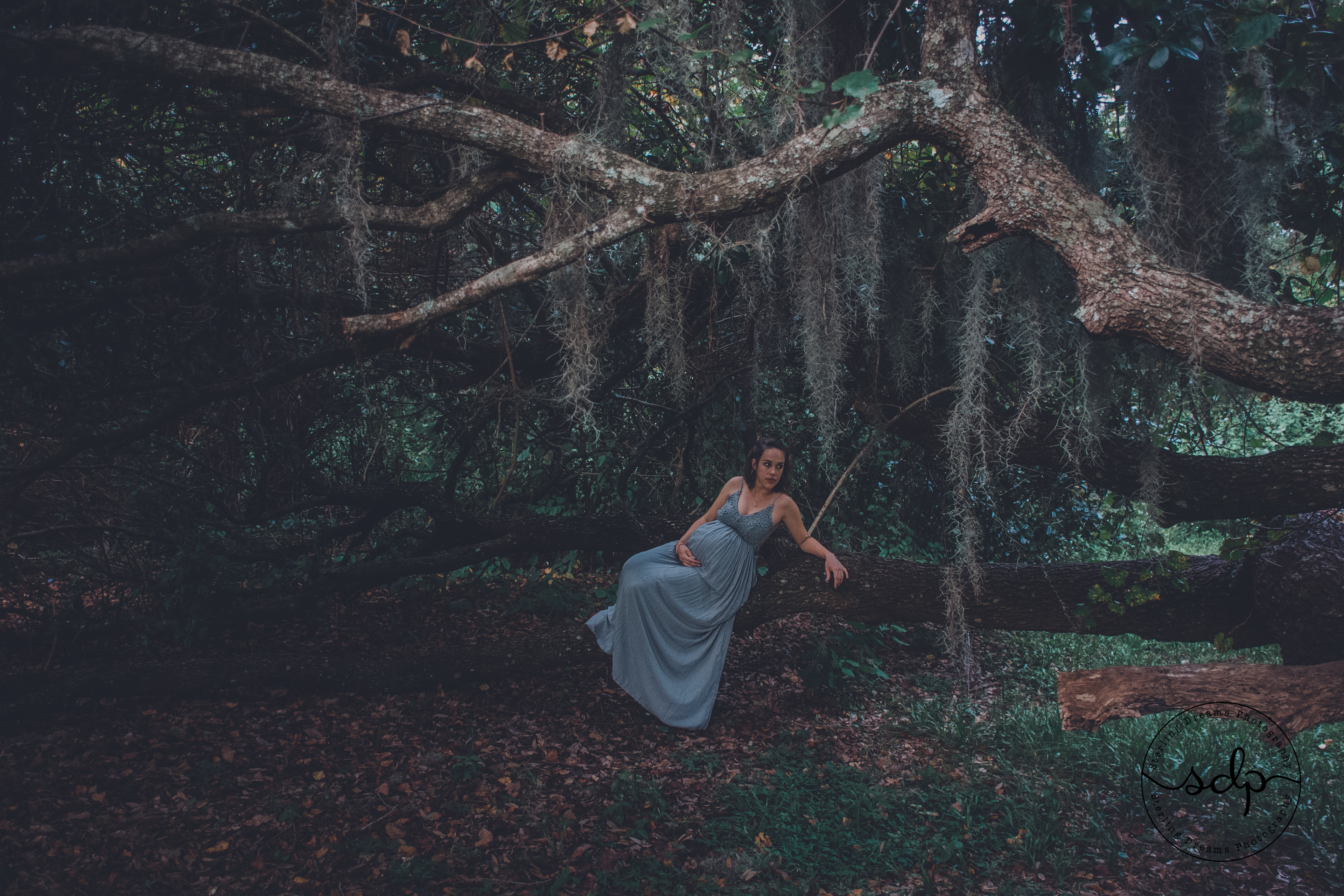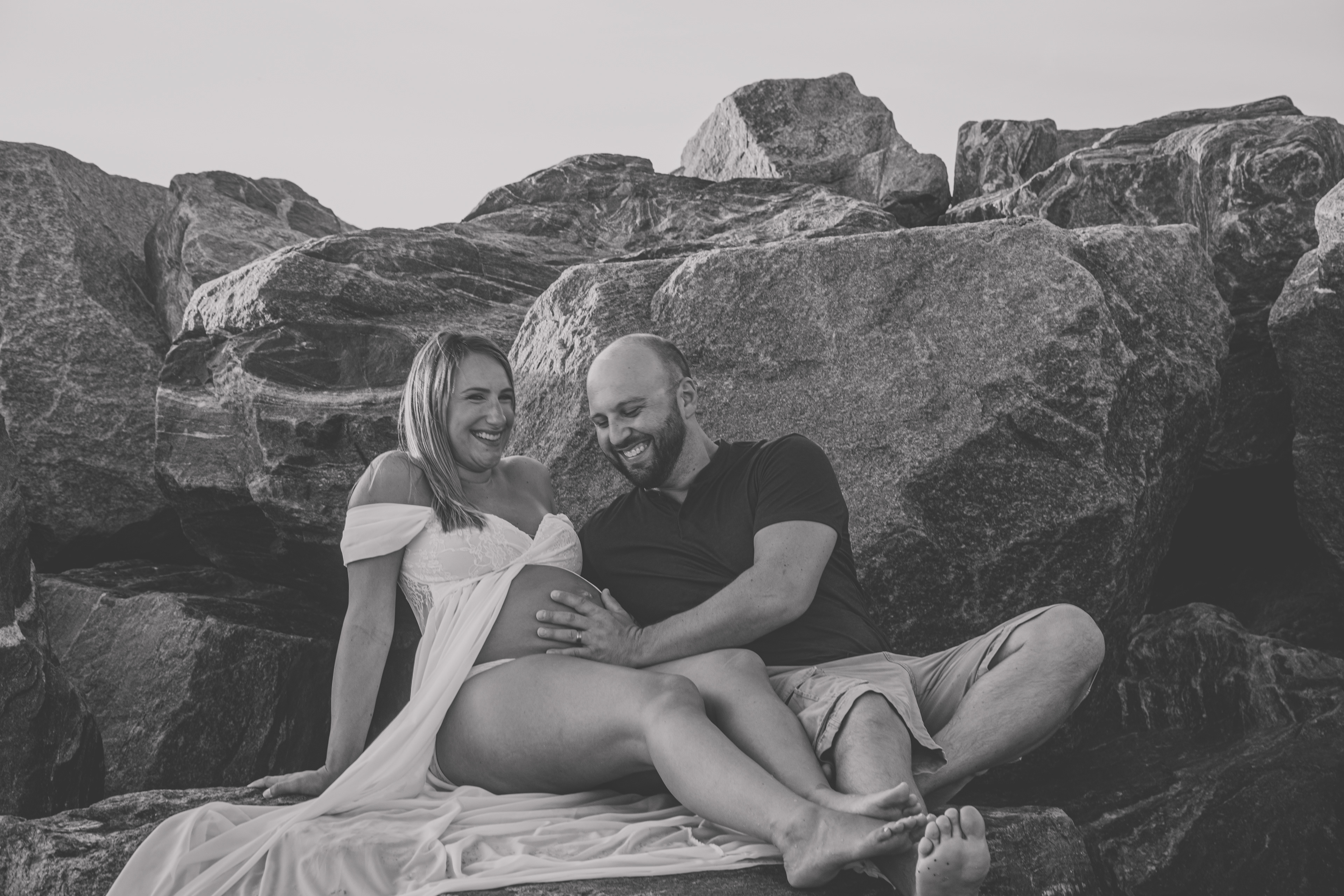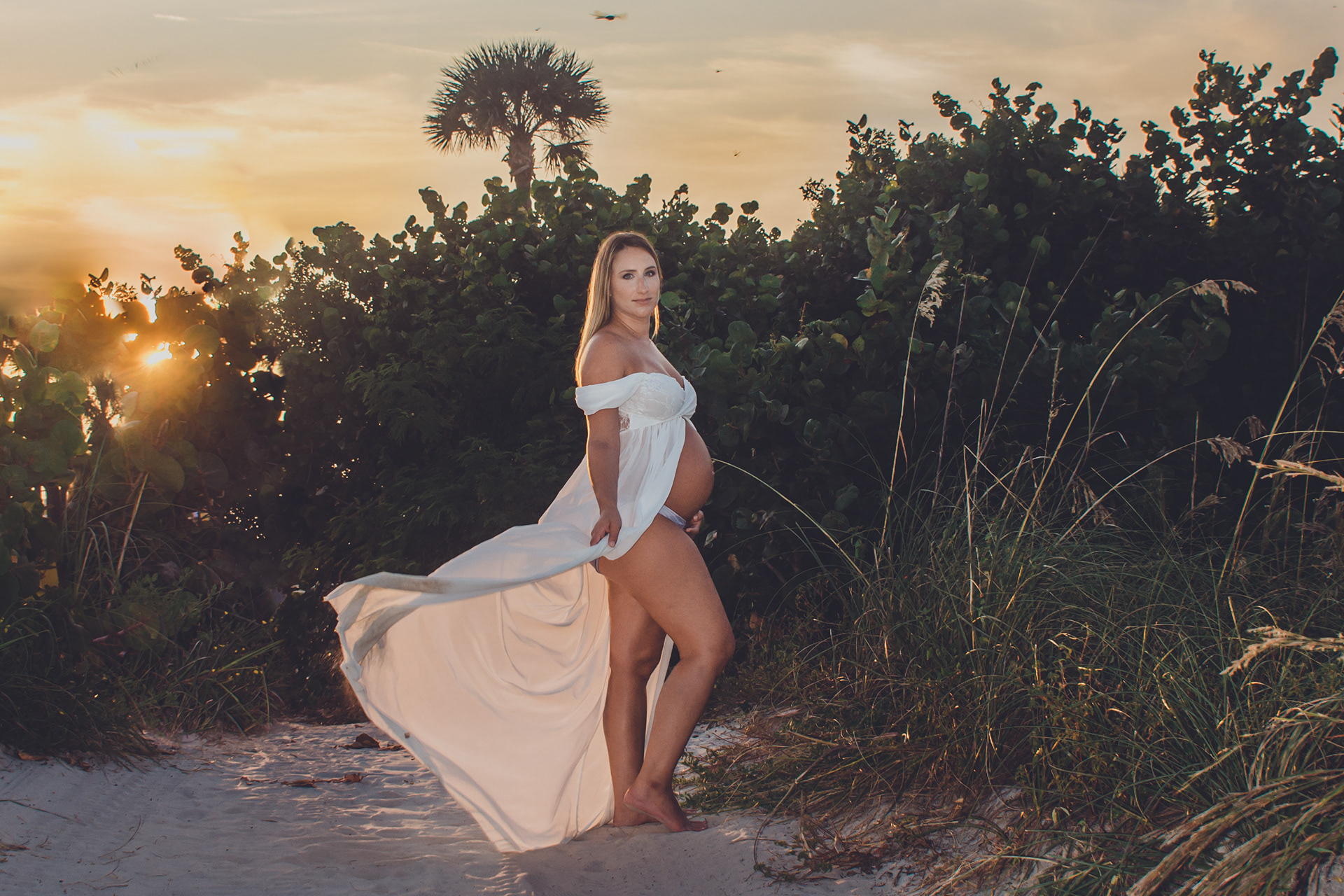 $175
- up to 1 hour Session
- Online Proof Gallery
-Props and dresses may be available 
*each session includes 20 digital images of your choosing*
USB with all images is $100 additional
$600
Coverage time varies.
*USB of all images is including with the Birth Story Package.*
Please Contact me directly for more details.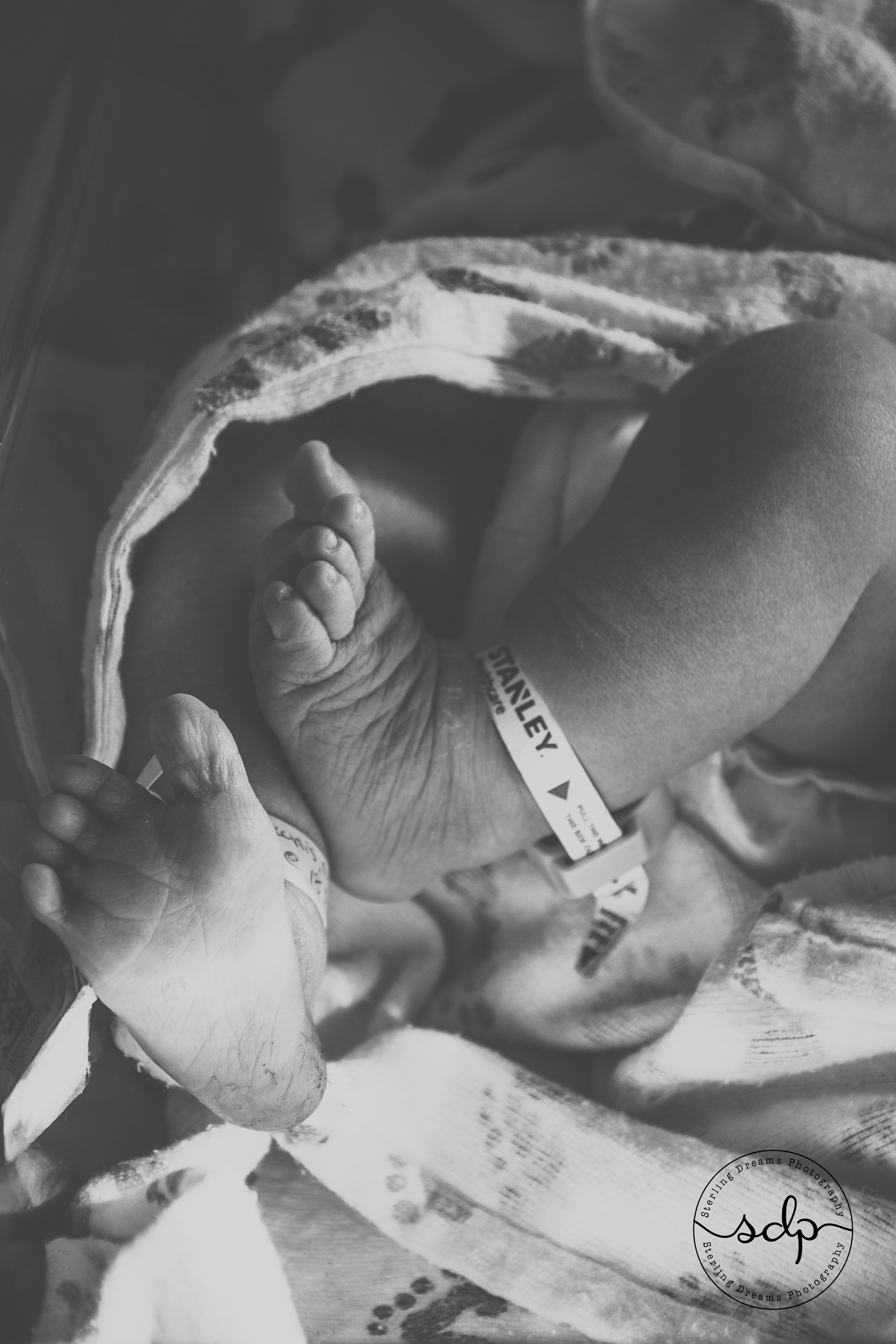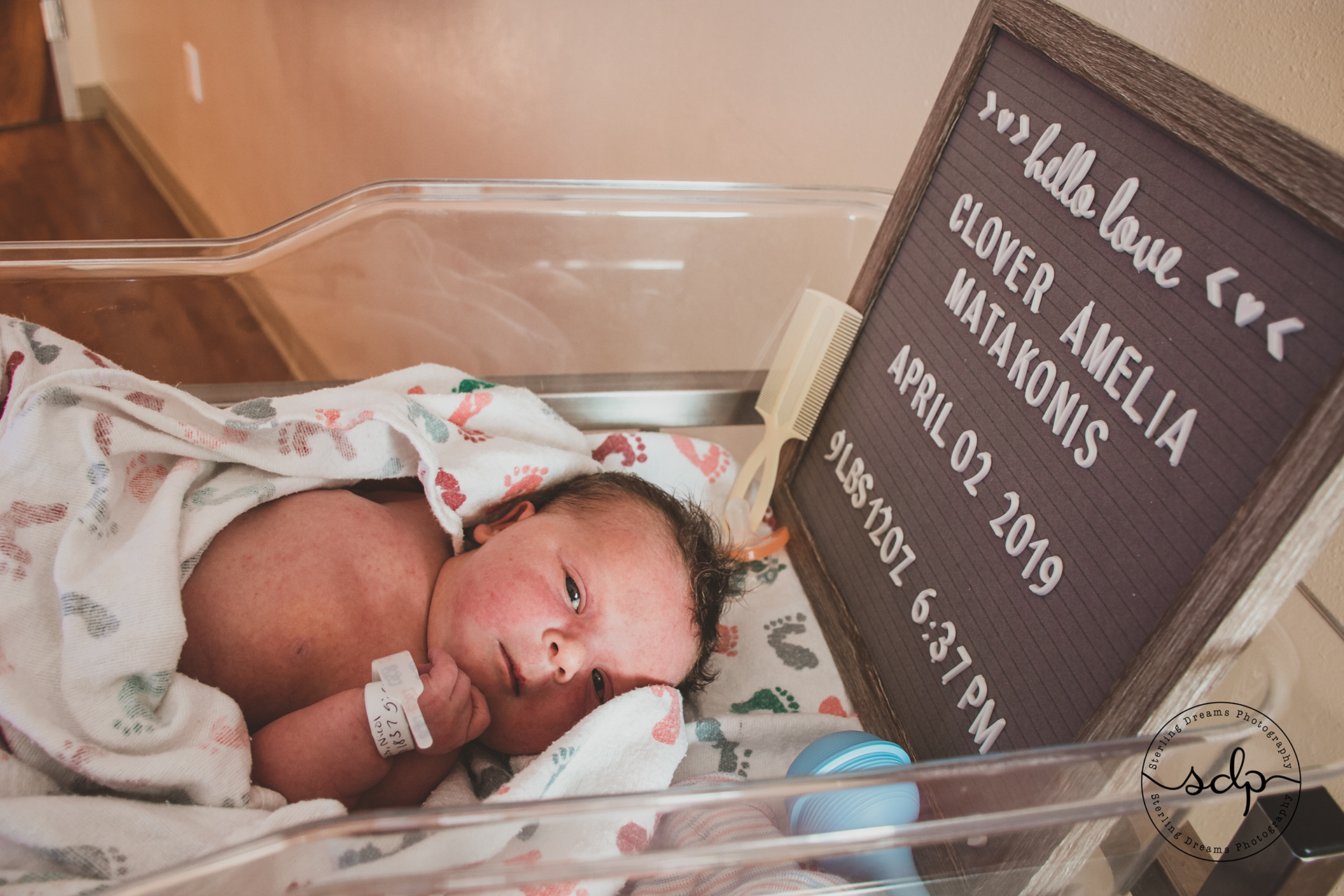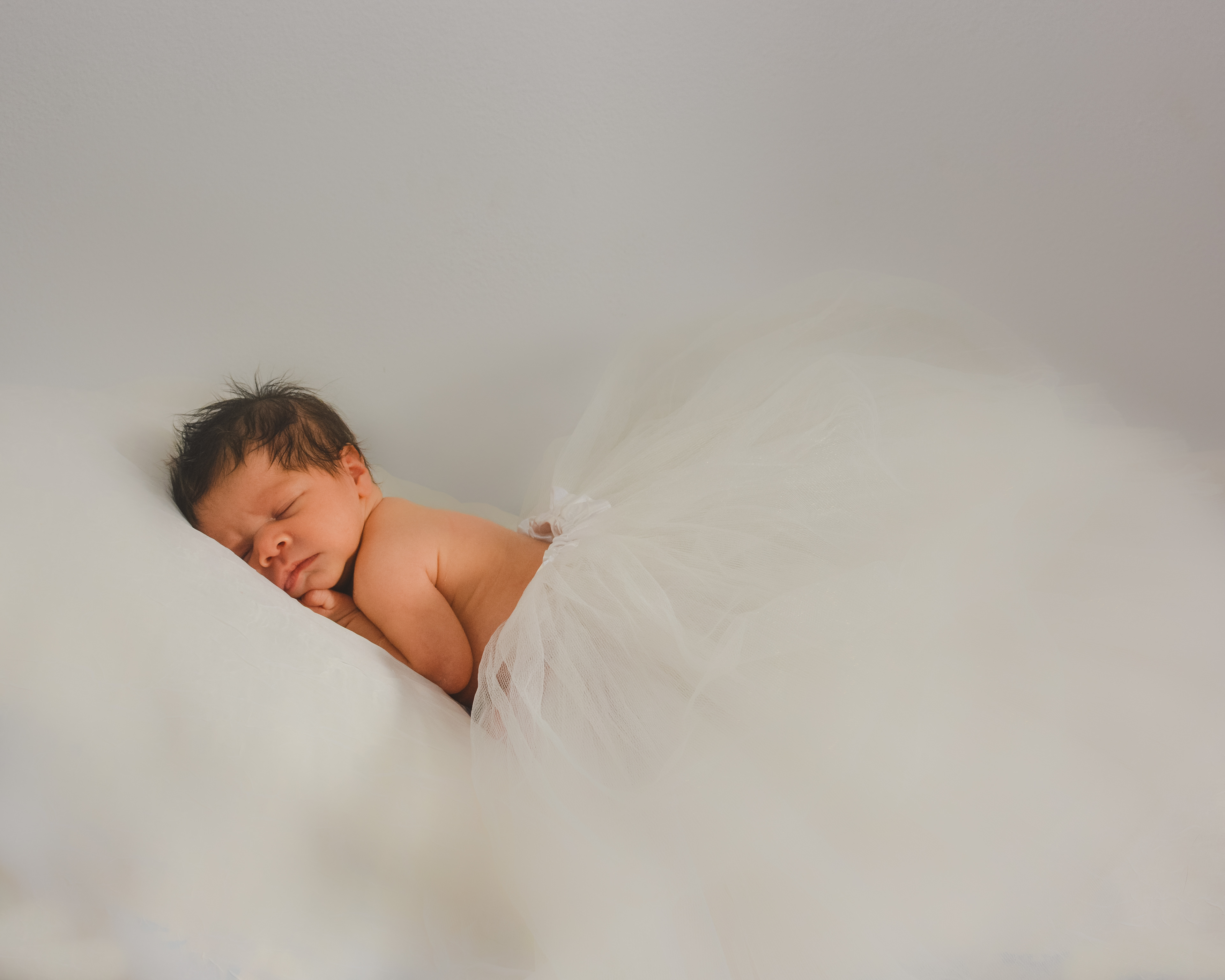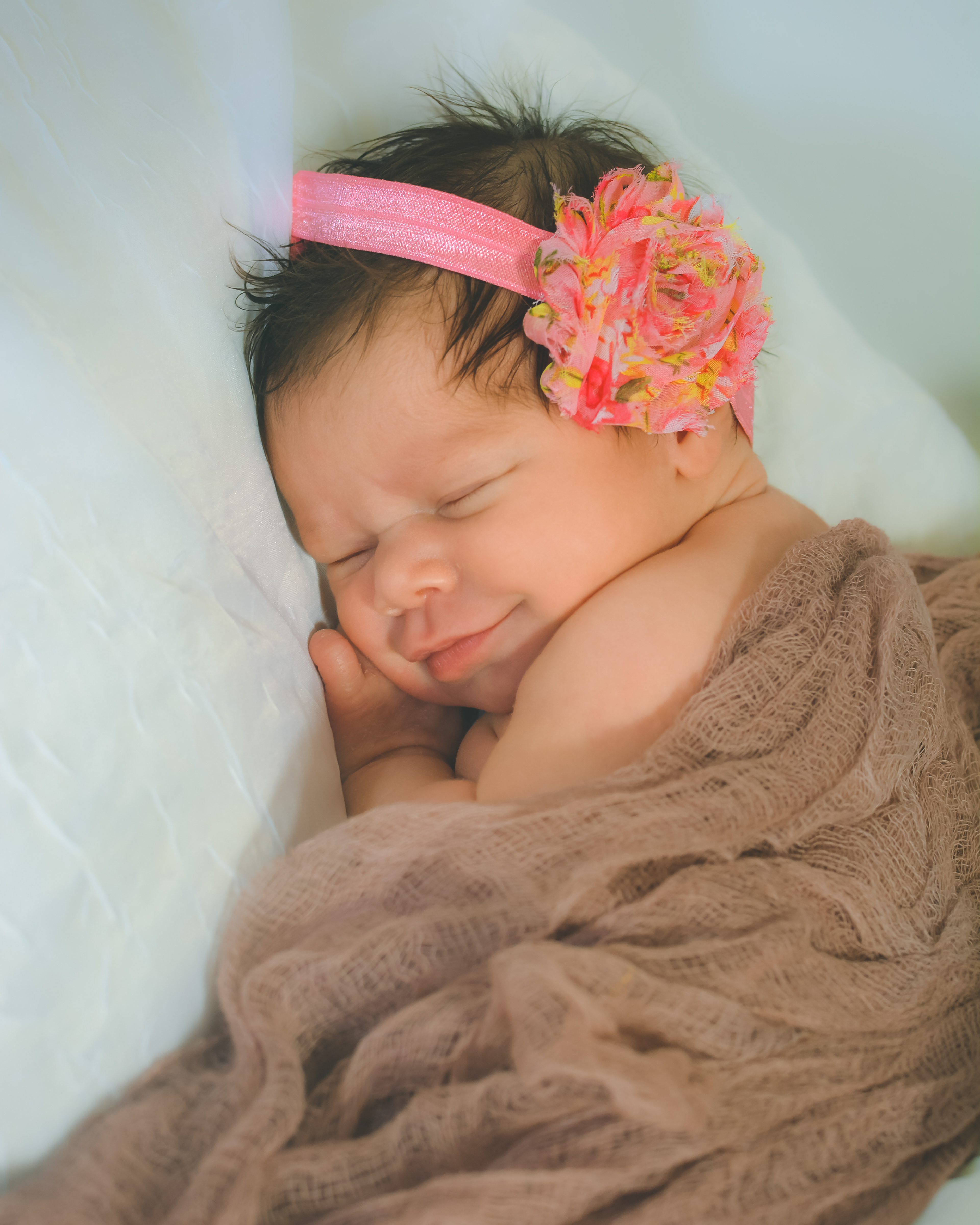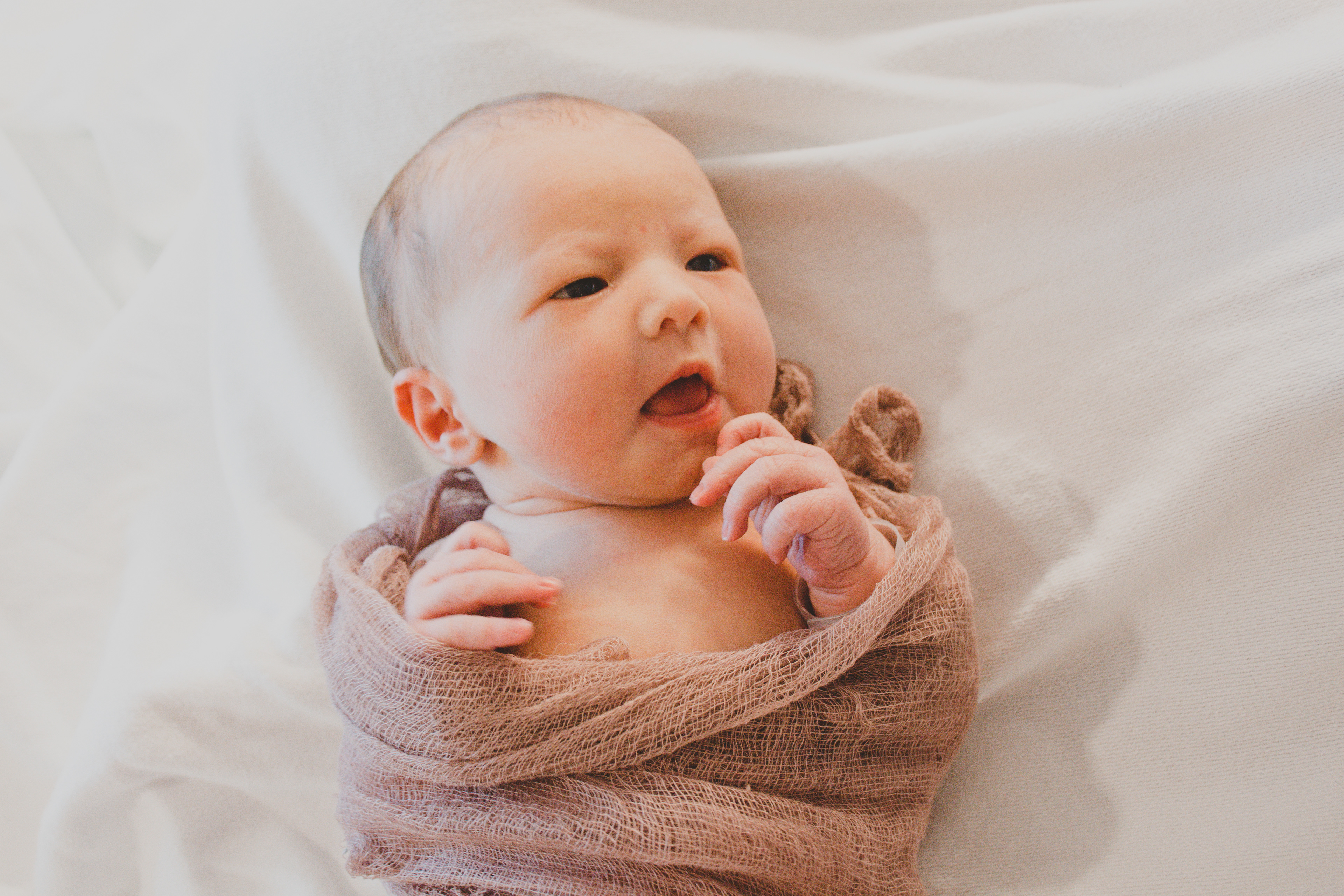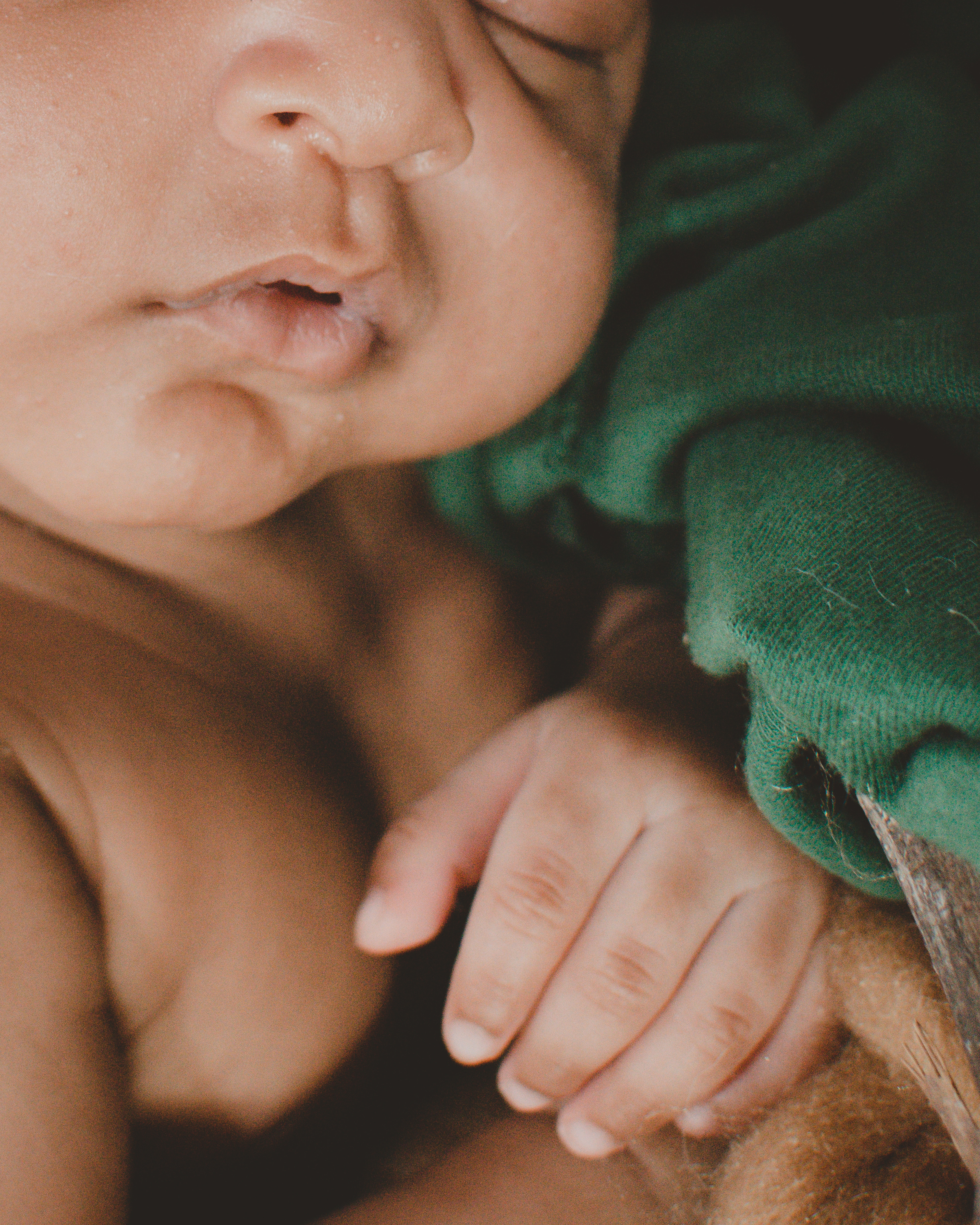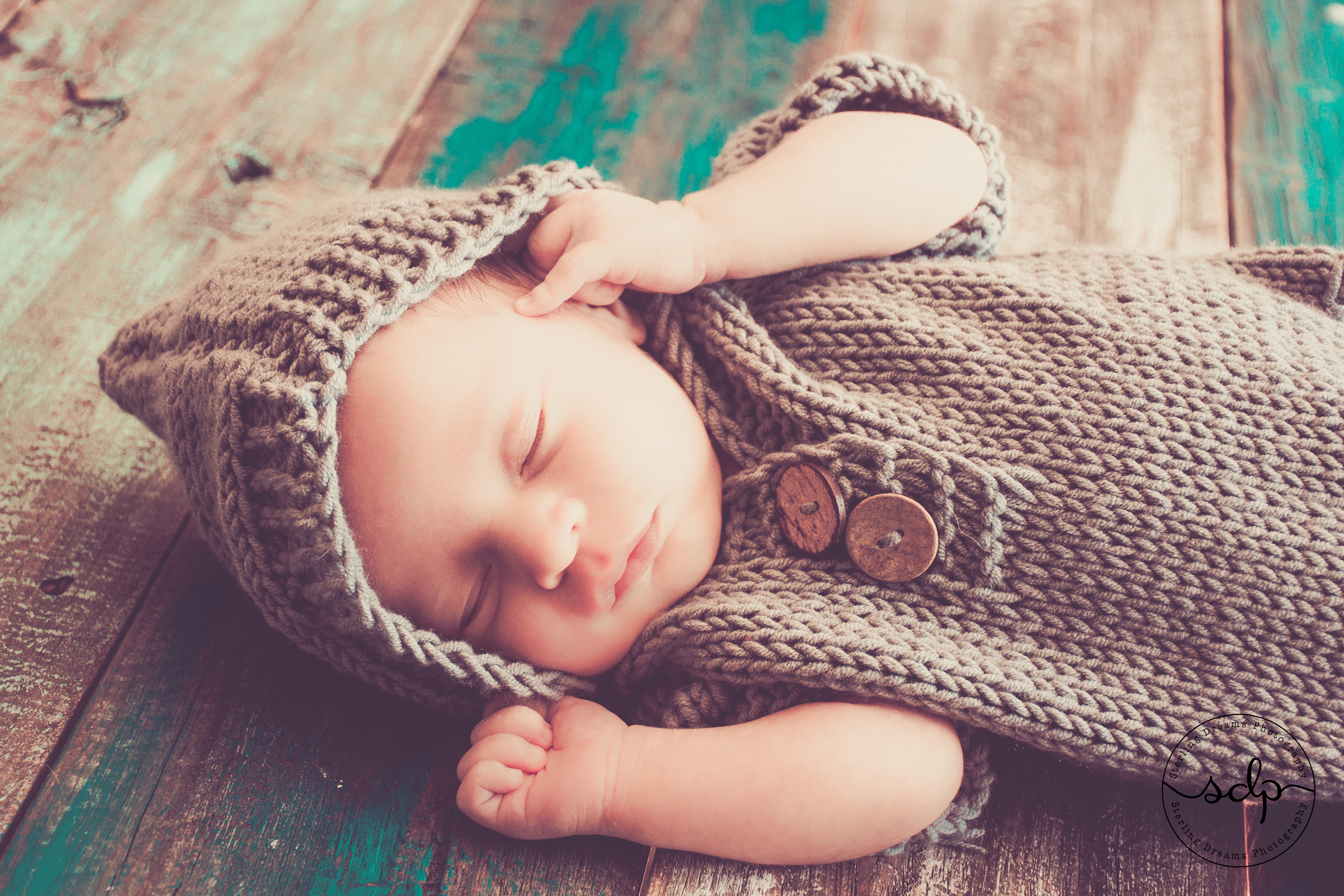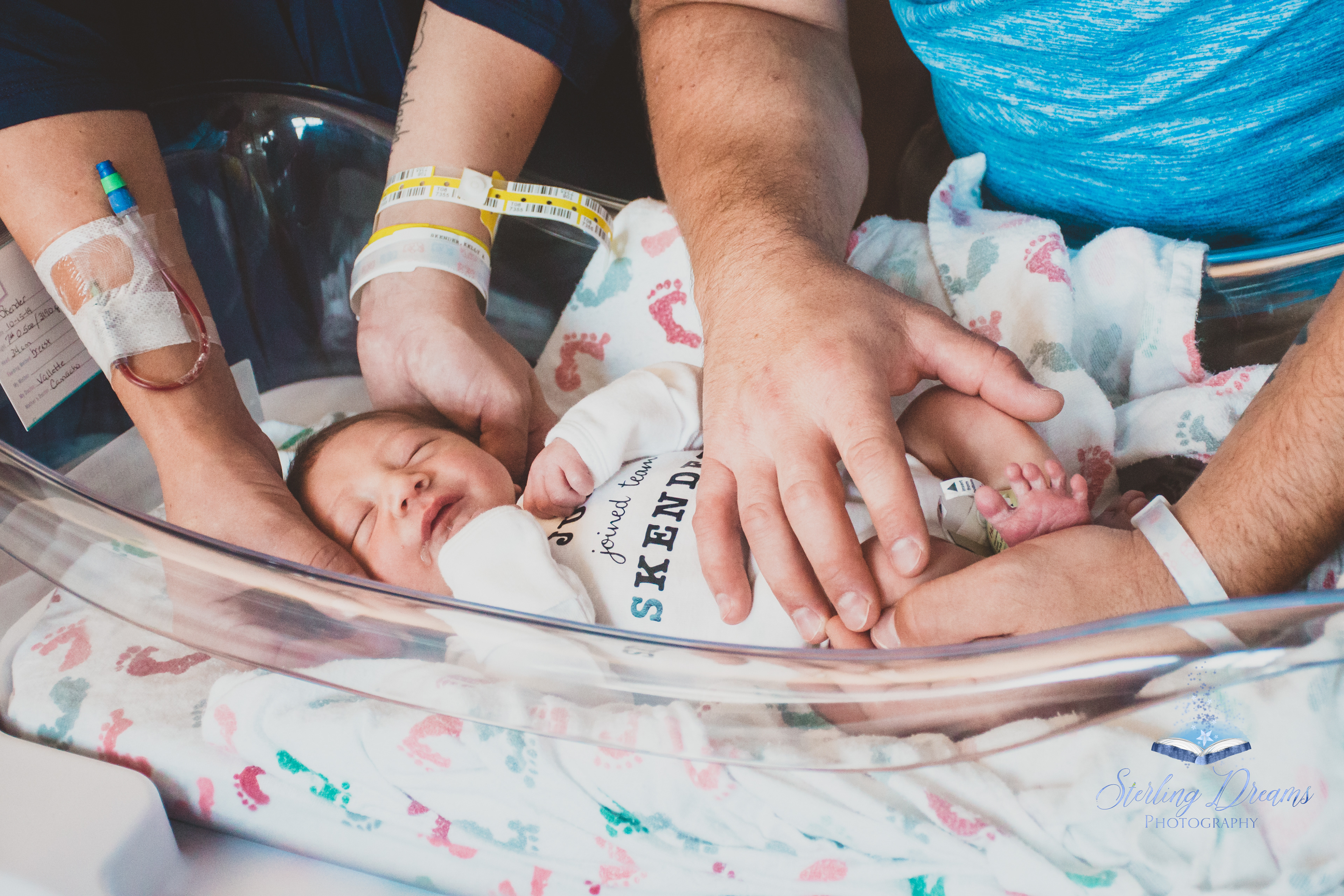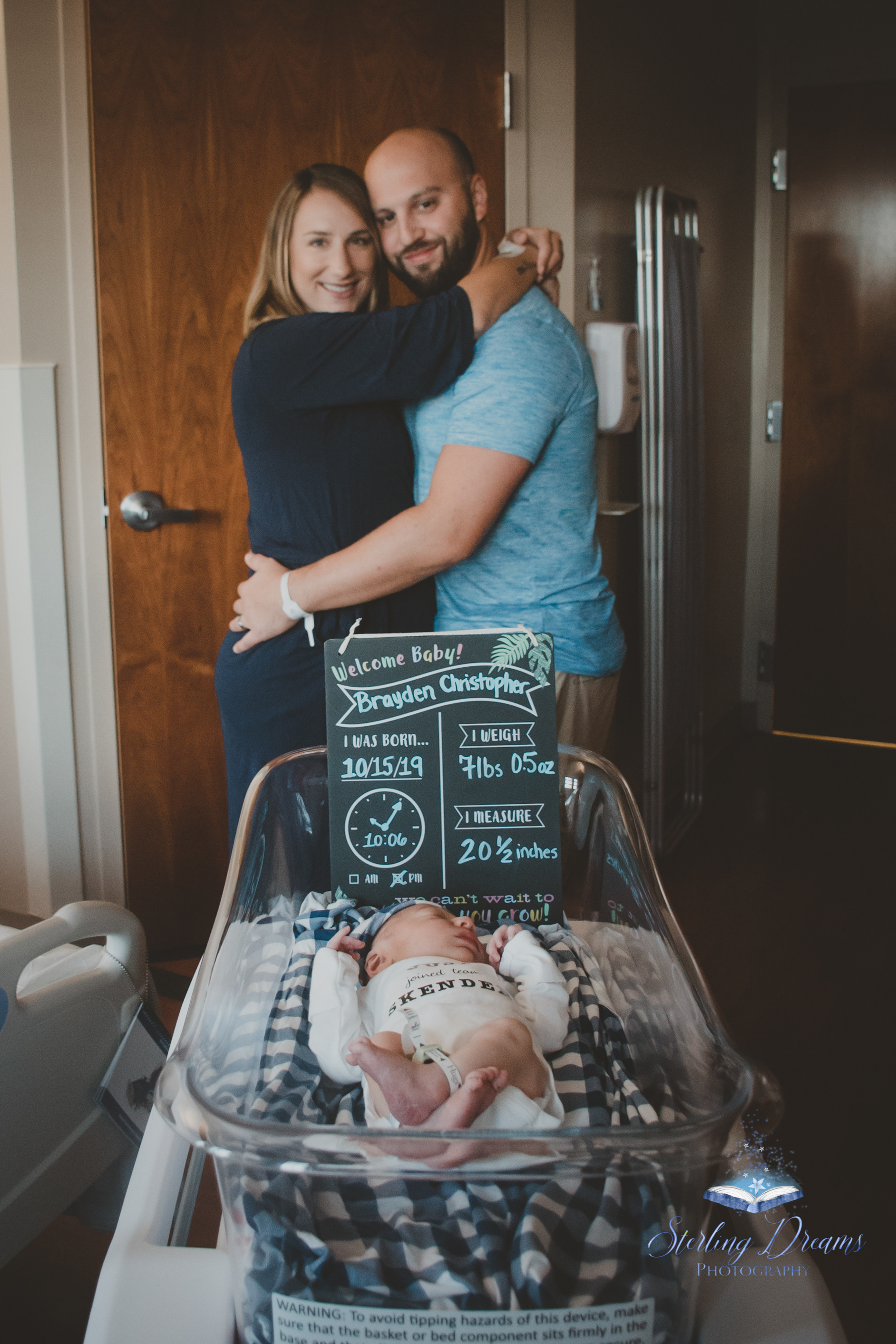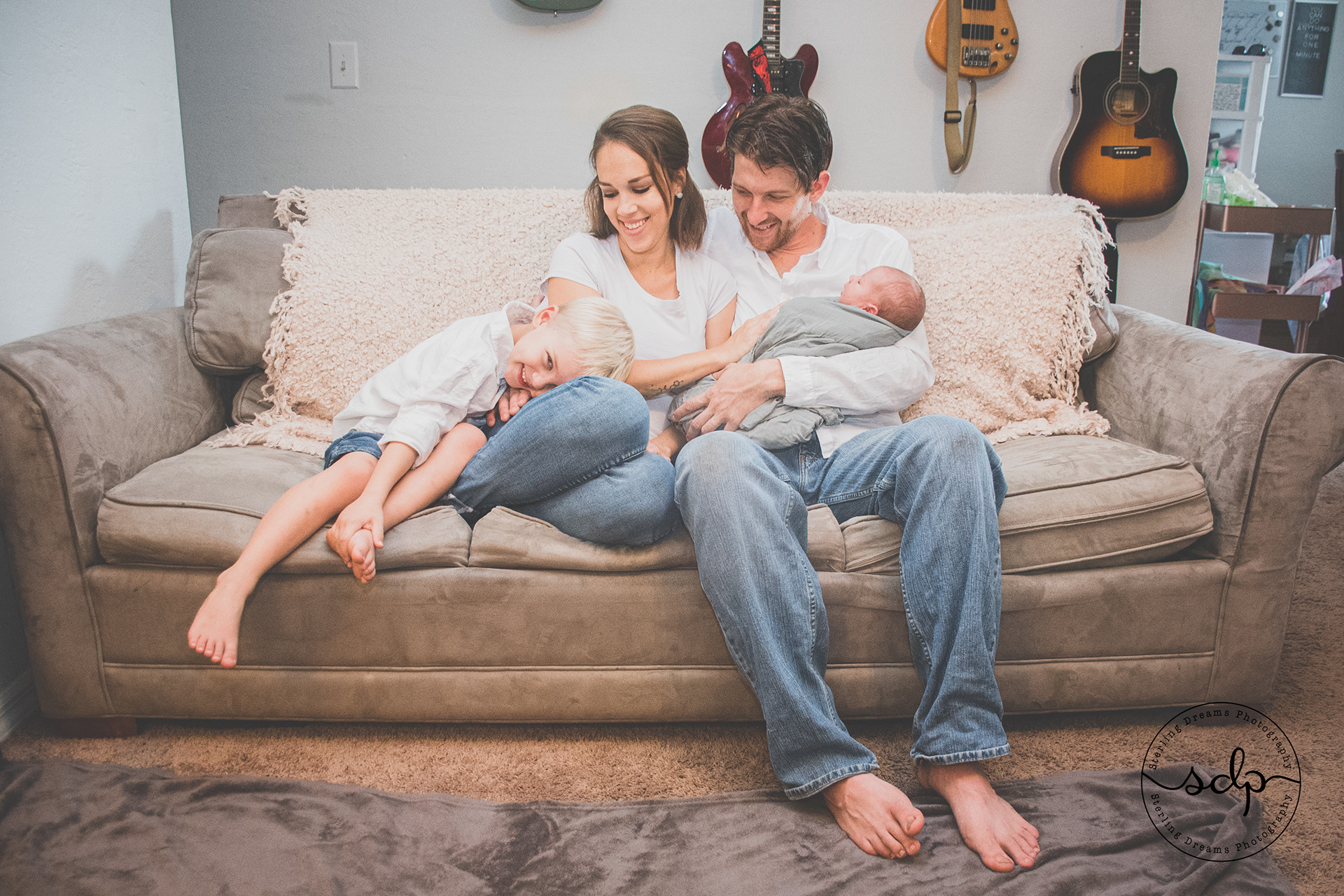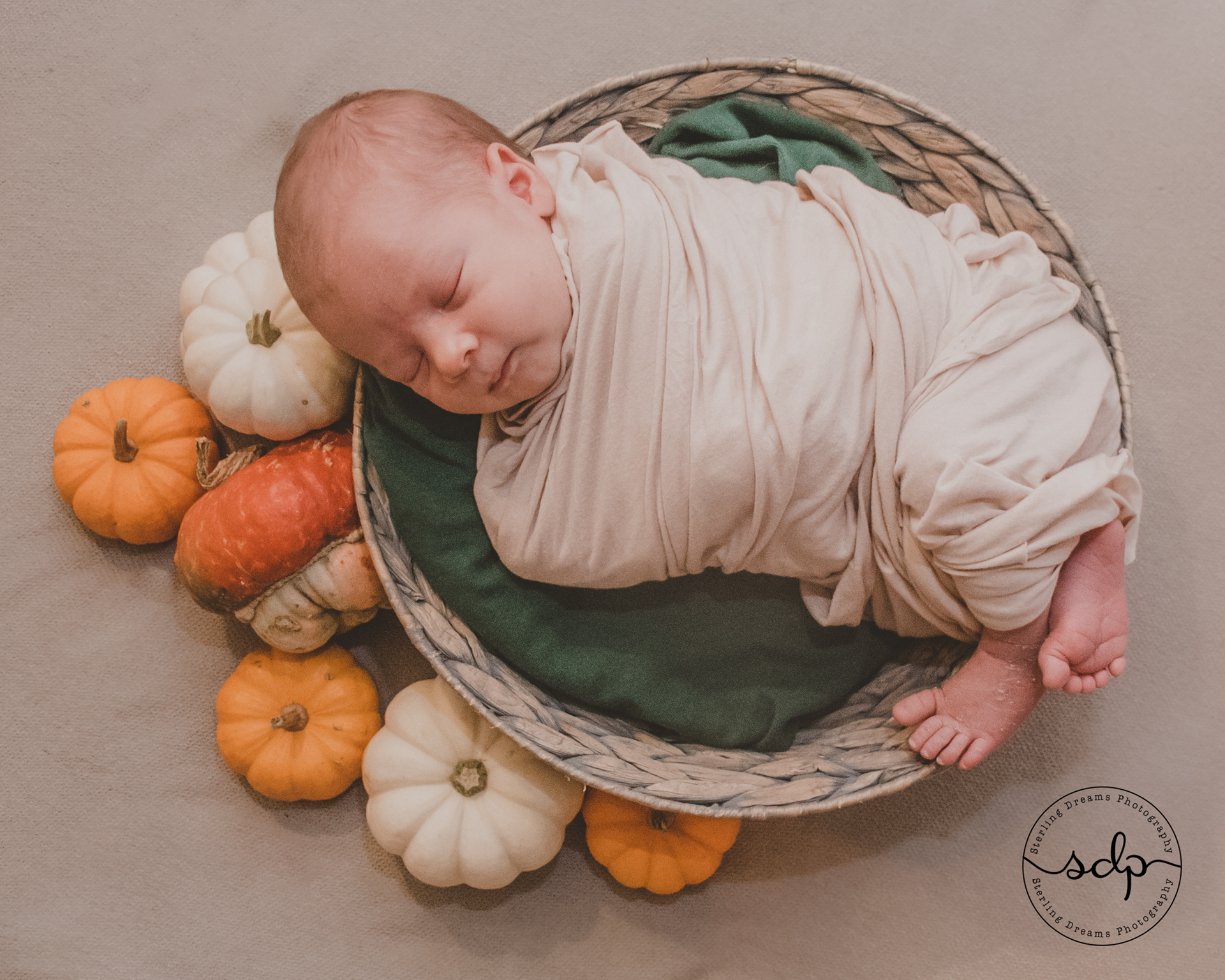 $175
- up to 1 hour Session
- Online Proof Gallery

*each session includes 20 digital images of your choosing*
USB with all images is $100 additional
$250
-1 1/2 hour session in your home
-Online Proof Gallery
*each session includes 20 digital images of your choosing*

*Props and Outfit may be available. Some styled shots maybe taken during the session at the photographers discretion!*
*USB with all images is $100 additional*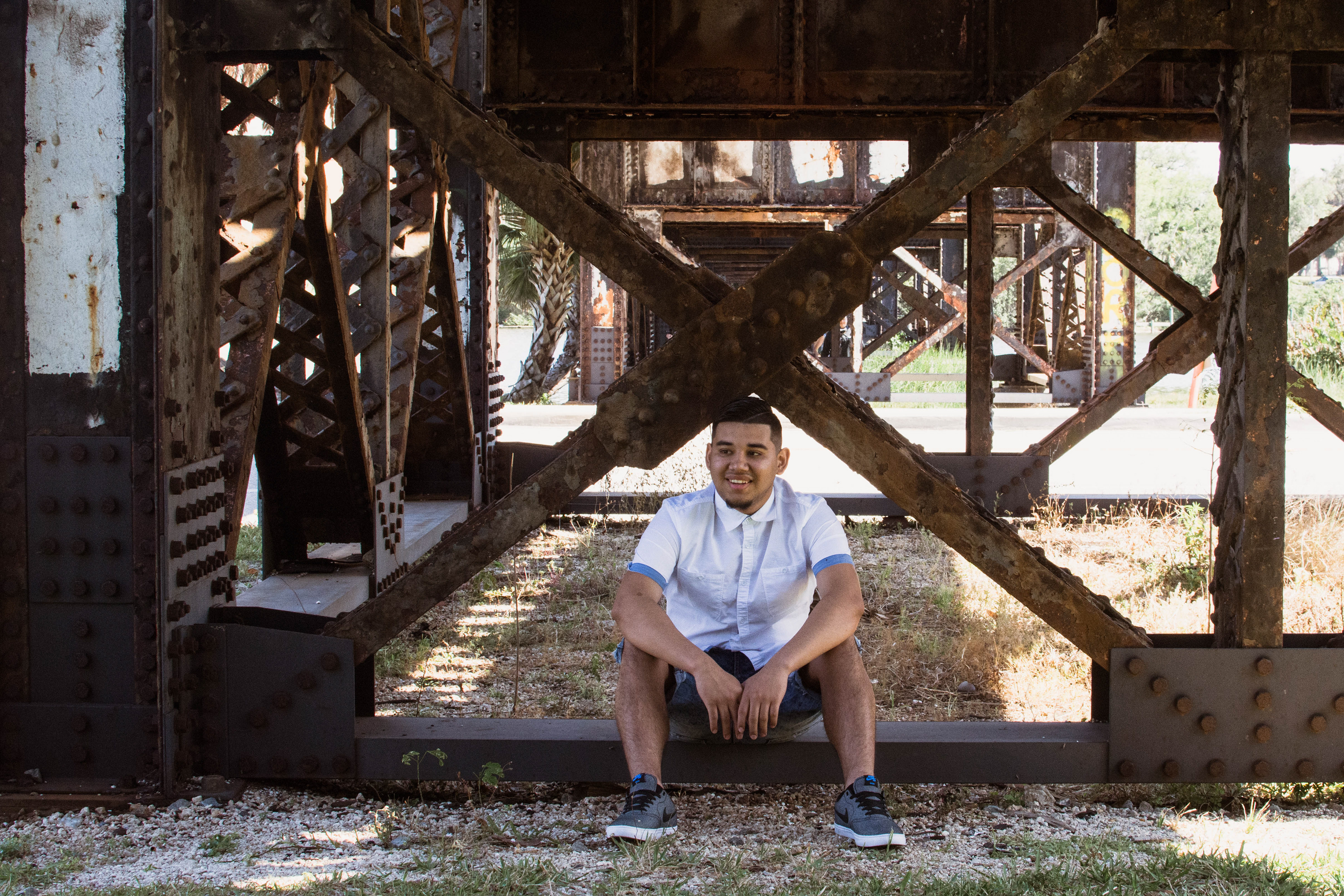 $175
- up to 1 hour Session
- Online Proof Gallery
*each session includes 20 digital images of your choosing*
USB with all images is $100 additional