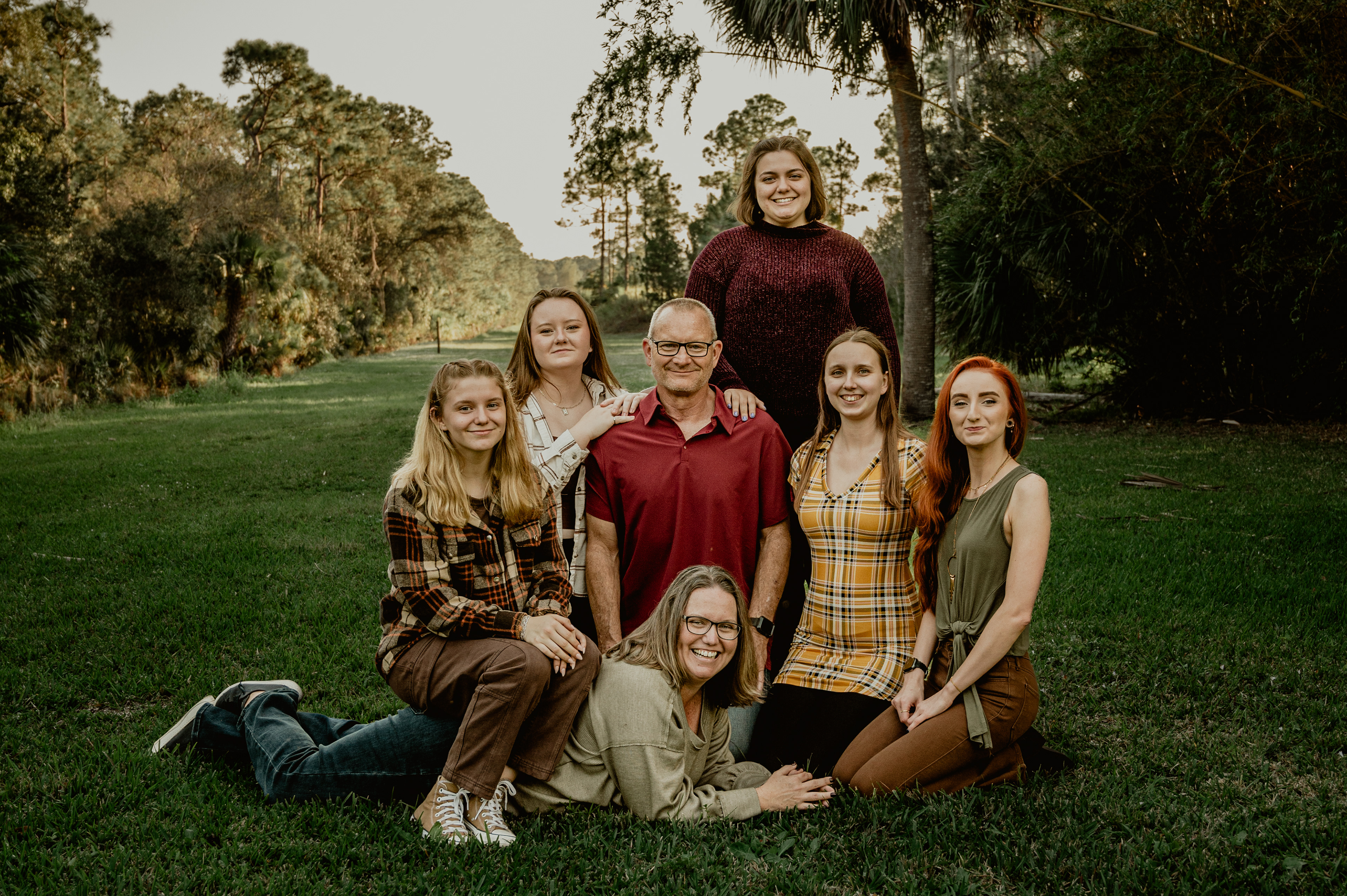 $285
- up to 1 hour Session
-*each session includes 20 digital images of your choosing*
*Sessions more than 8 immediate family members will incur an additional $50 charge*
Engagement and Couple Session
$285
- up to 1 hour Session
-*Each session includes 20 digital images of your choosing*
$285
- up to 1 hour Session
-Props and dresses are available 
*Each session includes 20 digital images of your choosing*
$285
- up to 1 hour Session
*Each session includes 20 digital images of your choosing*
How does the booking process work?
The booking process is simple. First you click the Book Now button then we will discuss details, a date and location for your session. I will send you an online contract and retainer invoice. Once the contract is signed and retainer is paid your date is officially booked in my calendar. 

What is the flow of a family session?
Our session typically begins with some traditionally posed portraits. After we capture those classic images, our session becomes more relaxed to give you a chance to have fun as I take candid photographs, capturing you and the ones you are with at your best; genuinely enjoying each other's company and making memories together. I'll be sure to capture siblings being silly together, parents sharing soft moments with their children, and couples showing the love that brought them together.
​
I am traveling to the area and would like beach portraits, where is the best location? 
I can meet you at your condo, hotel, or vacation home but I also have a list of preferred beach locations that I can recommend for your session or event.
​
When should I book my maternity session?
I recommend that maternity sessions be scheduled between 32-36 weeks. This is a time sensitive session, so please book well in advance to be sure to get desired date. 
What happens if I deliver before my session date?
Clients who deliver before their session date can receive a full refund or the option to put that payment toward a milestone or family shoot in the near future.
​
When should I book my babies milk-bath session and what does it include?
Milk-bath sessions include your choice of flowers or fruit props and two different tub options. For safety reasons, baby must be at least 6 months old at time of session and be able to sit unsupported. 
​
How are the images delivered?
Up to 14 business days after your session you will receive a link via email to an online gallery. The online gallery will allow you to download the edited images in high resolution based on your session package. 
**please note weddings, births and other events will have a bit longer delivery date. I will communicate this to you upon booking and at your session. 
​
Do you travel for sessions?
I would love to capture your family in special locations! If that means that I come to you, then I absolutely will! Depending on the location, travel fees may apply.
​
Do you offer gift cards for purchase?
Absolutely!